YSL Arty Ovale Ring in Turquoise
Unfortunately some time during my blog hiatus and the frenzy of my mid-semester exams I misplaced my Green
YSL Arty Ovale ring
. I admittedly did mope a little over the loss but with work piling up I had to carry on with the million and one things I had left to do.
And now in return of my hiatus, I have somehow stumbled across two new additions to the YSL family - the first is possibly the
most
affordable YSL ring, an easy DIY which I'm excited to share with my lovely blog readers! :)
All you need is:
1.
One empty YSL lipstick and...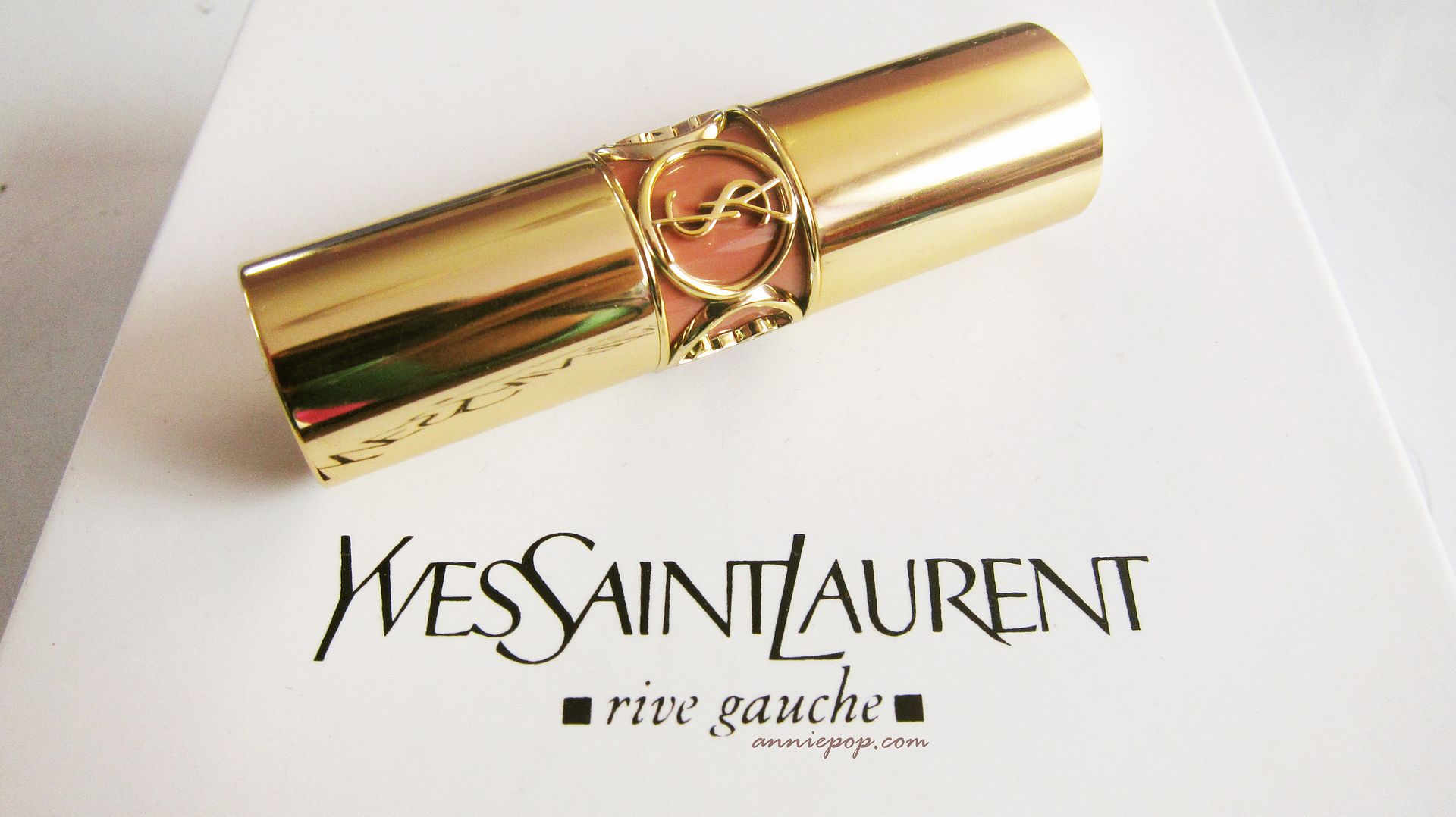 2.
The mighty strength to pull it all apart (with the help of pliers if you have pansy arms like me)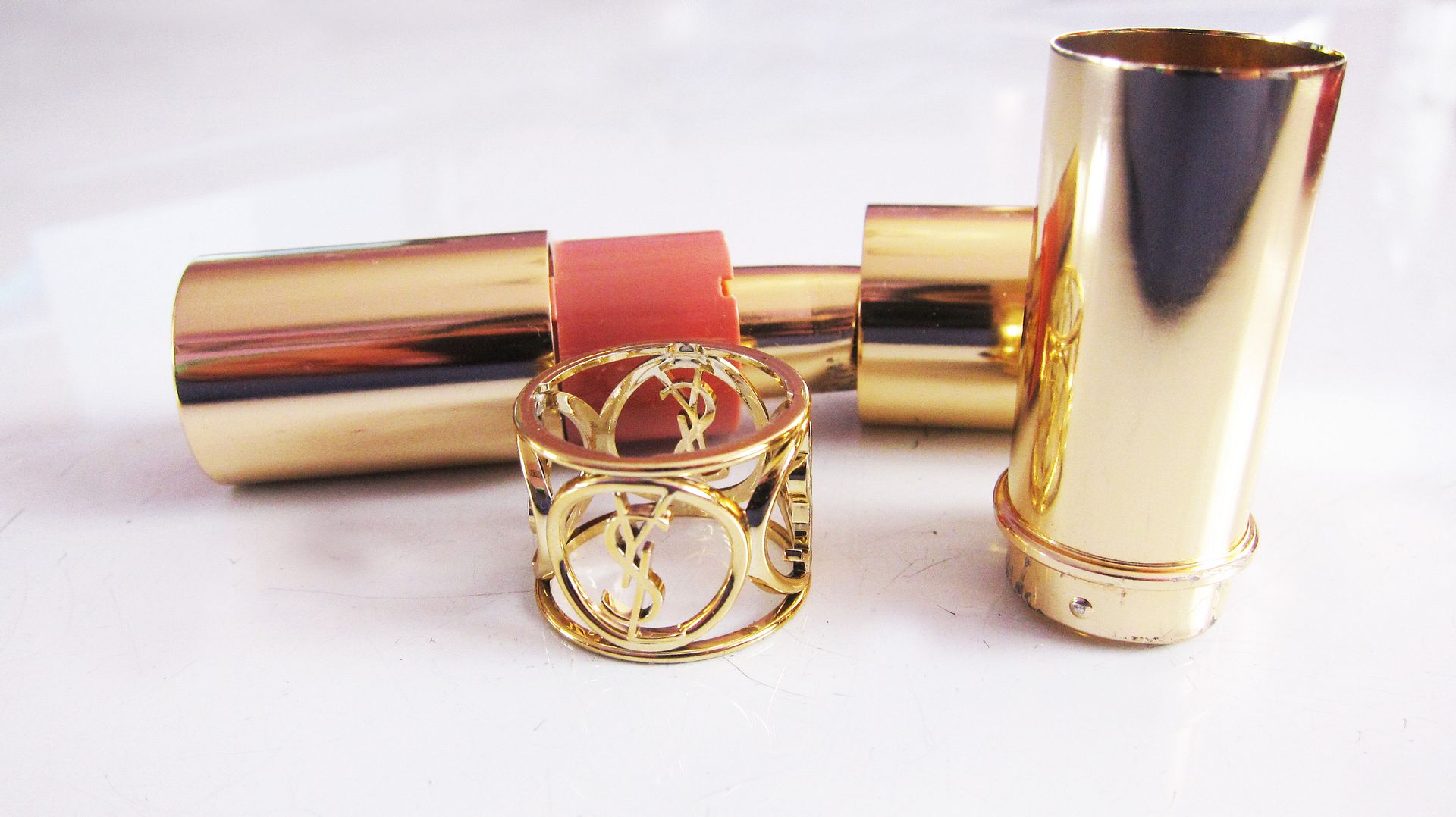 and you've got yourself a new accessory!
This wonderful DIY was inspired by Madame Broschinka

As for its turquoise friend, a few weeks ago Jeremy went to Singapore and without even knowing that I had lost my ring, he came home and surprised me with a new Arty Ovale which I've been wearing to death. I'm also slightly obsessive over Ben & Jerry's ice cream and he bagged me a few delicious lip balms while he was there! Thank you for thinking of me, thank you so much for the gifts :)