2 weeks in Japan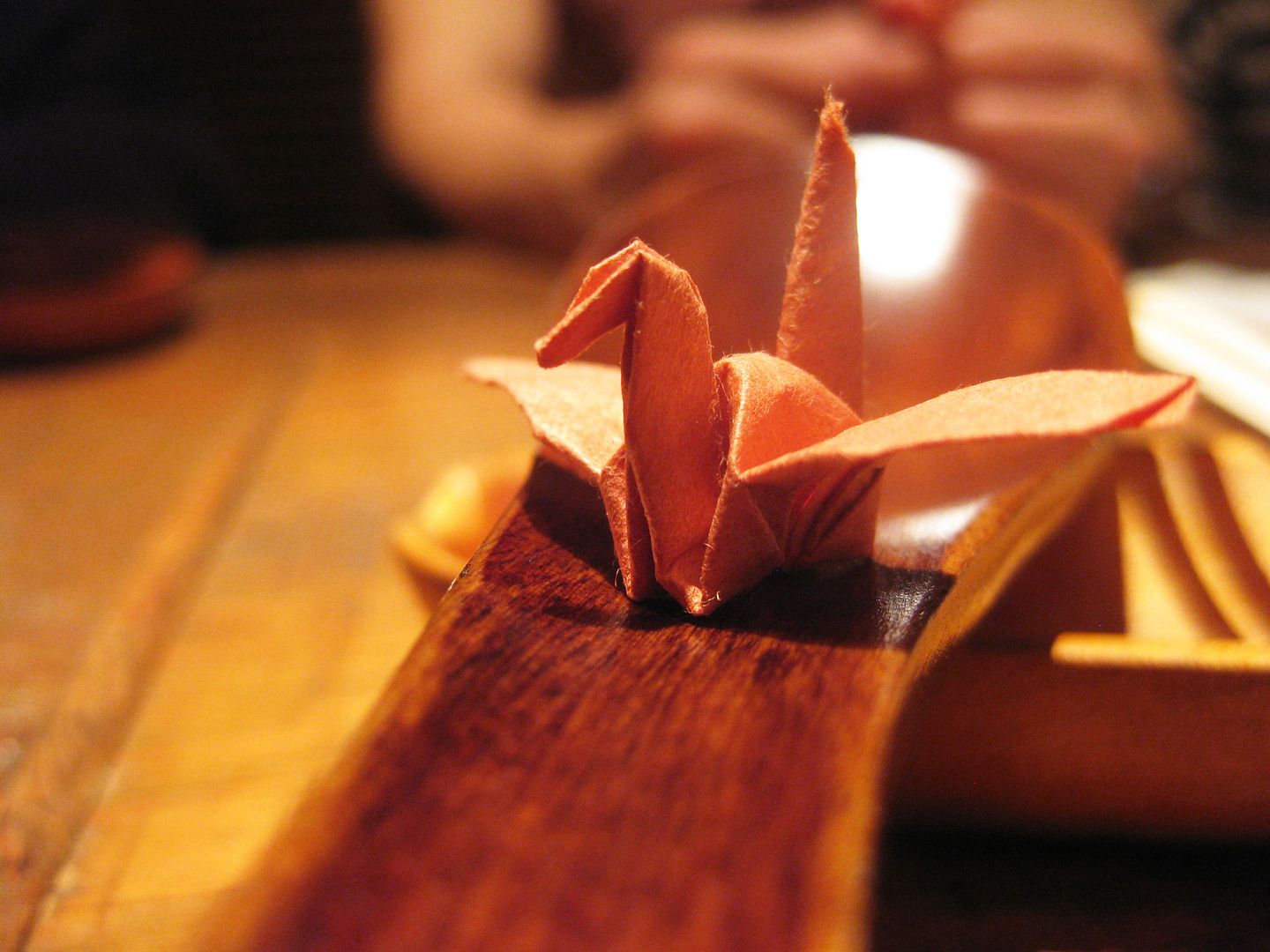 Not the season for cherry blossoms but still as beautiful as ever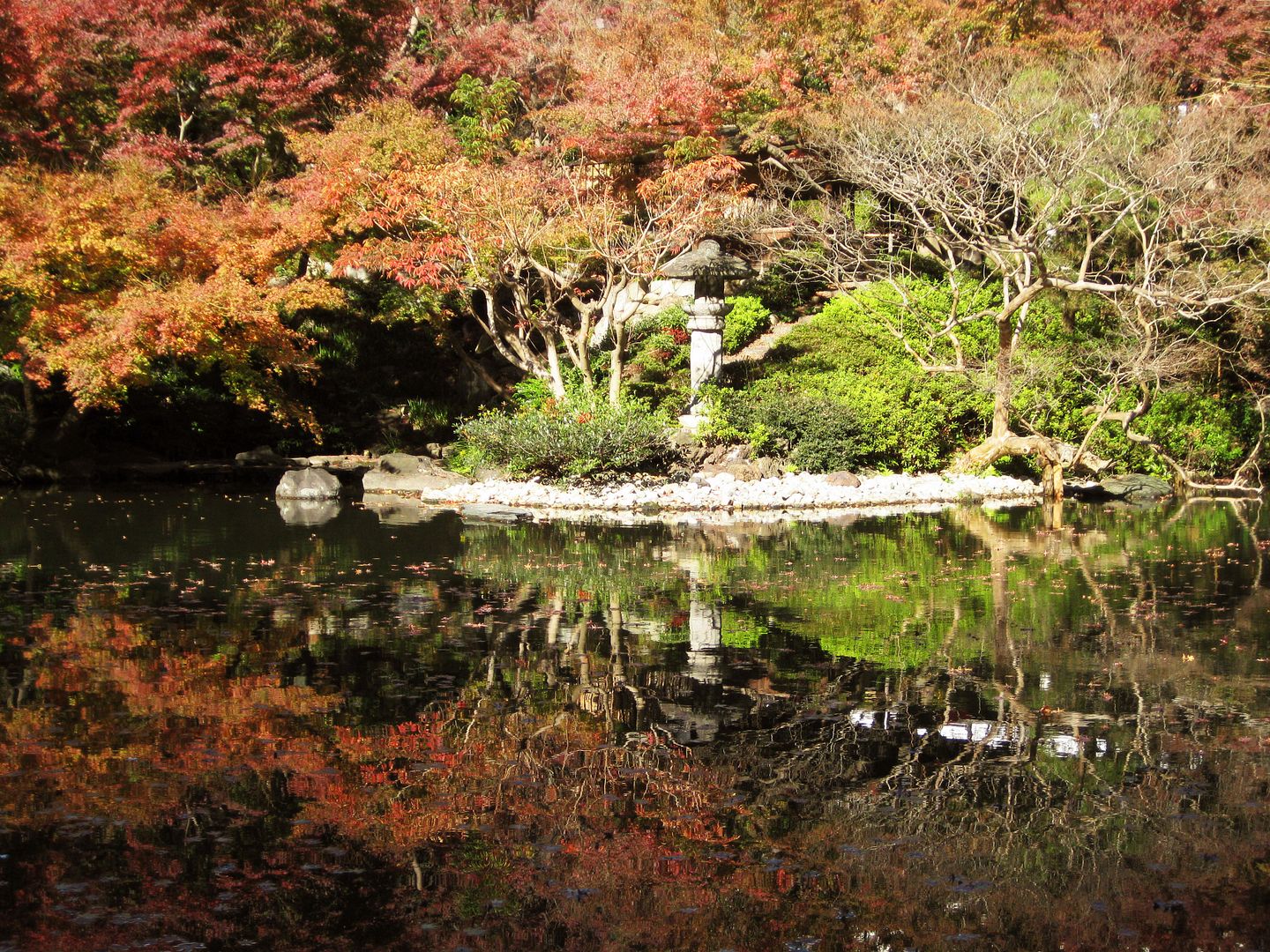 Took a picture at Nijo Castle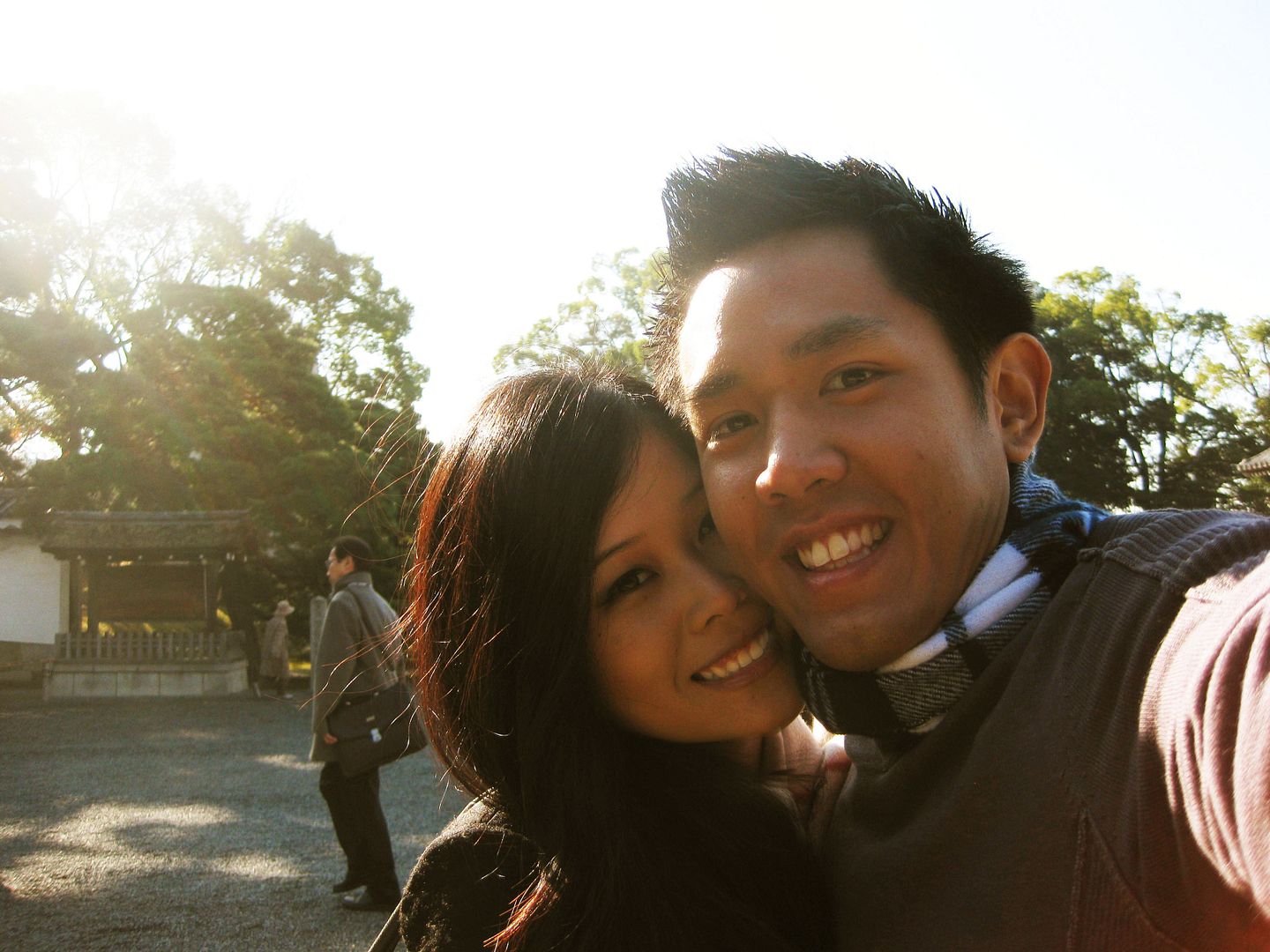 Making soy sauce for my katsu don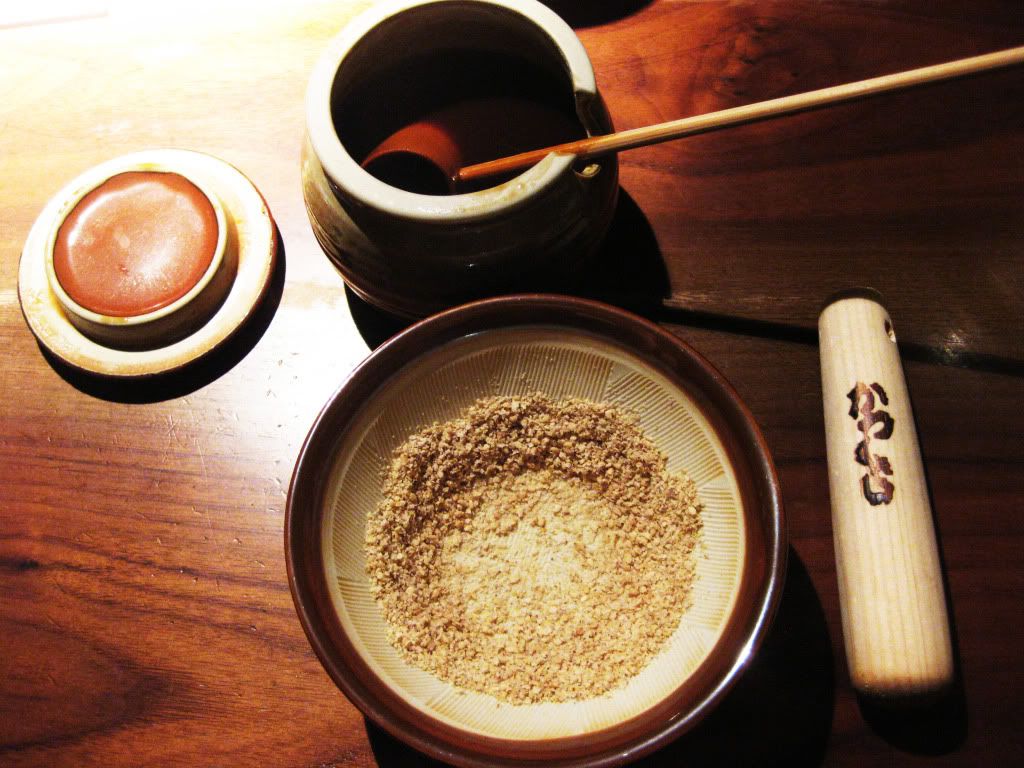 The most beautiful garden I've ever seen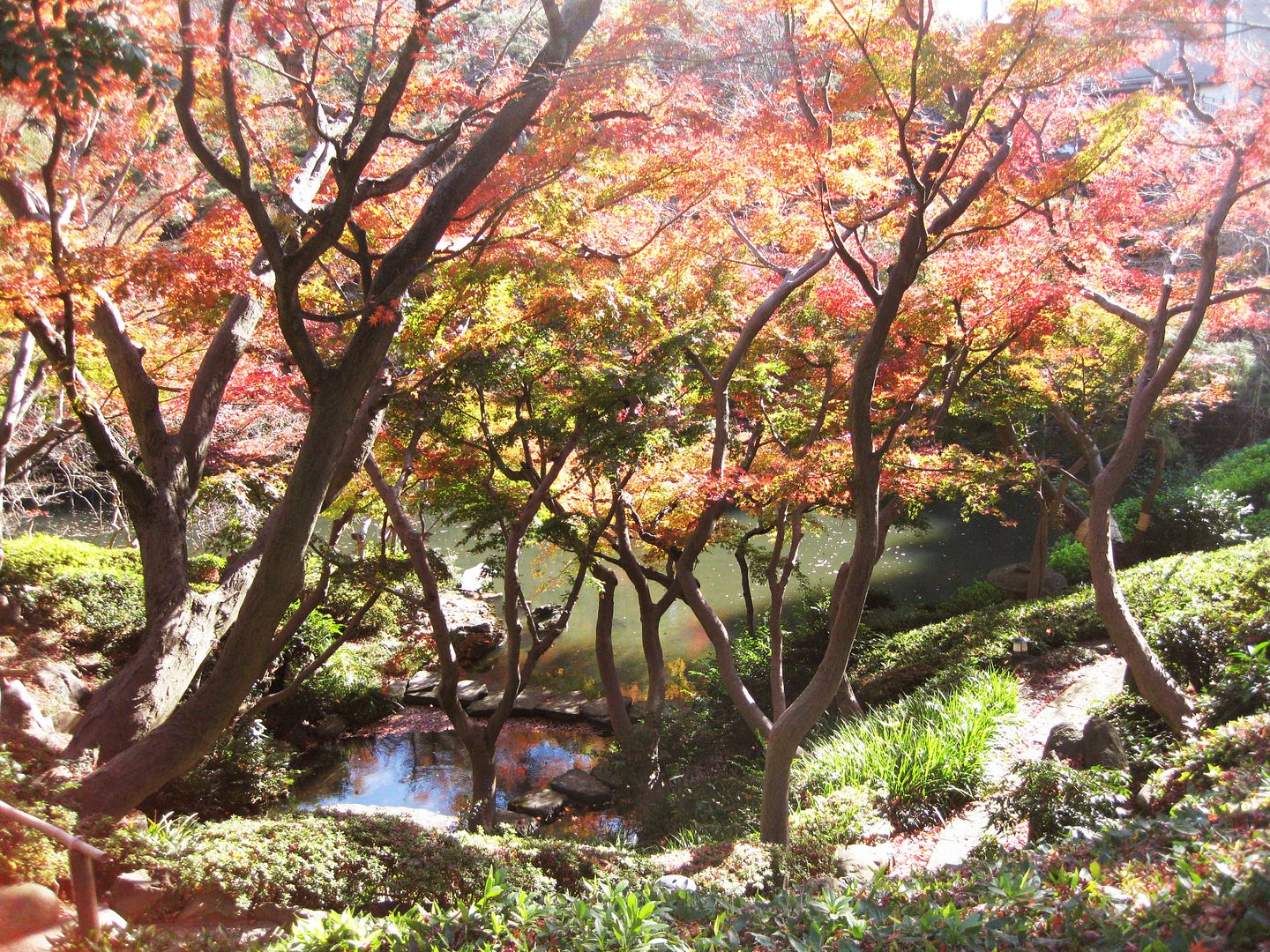 The tea ceremony room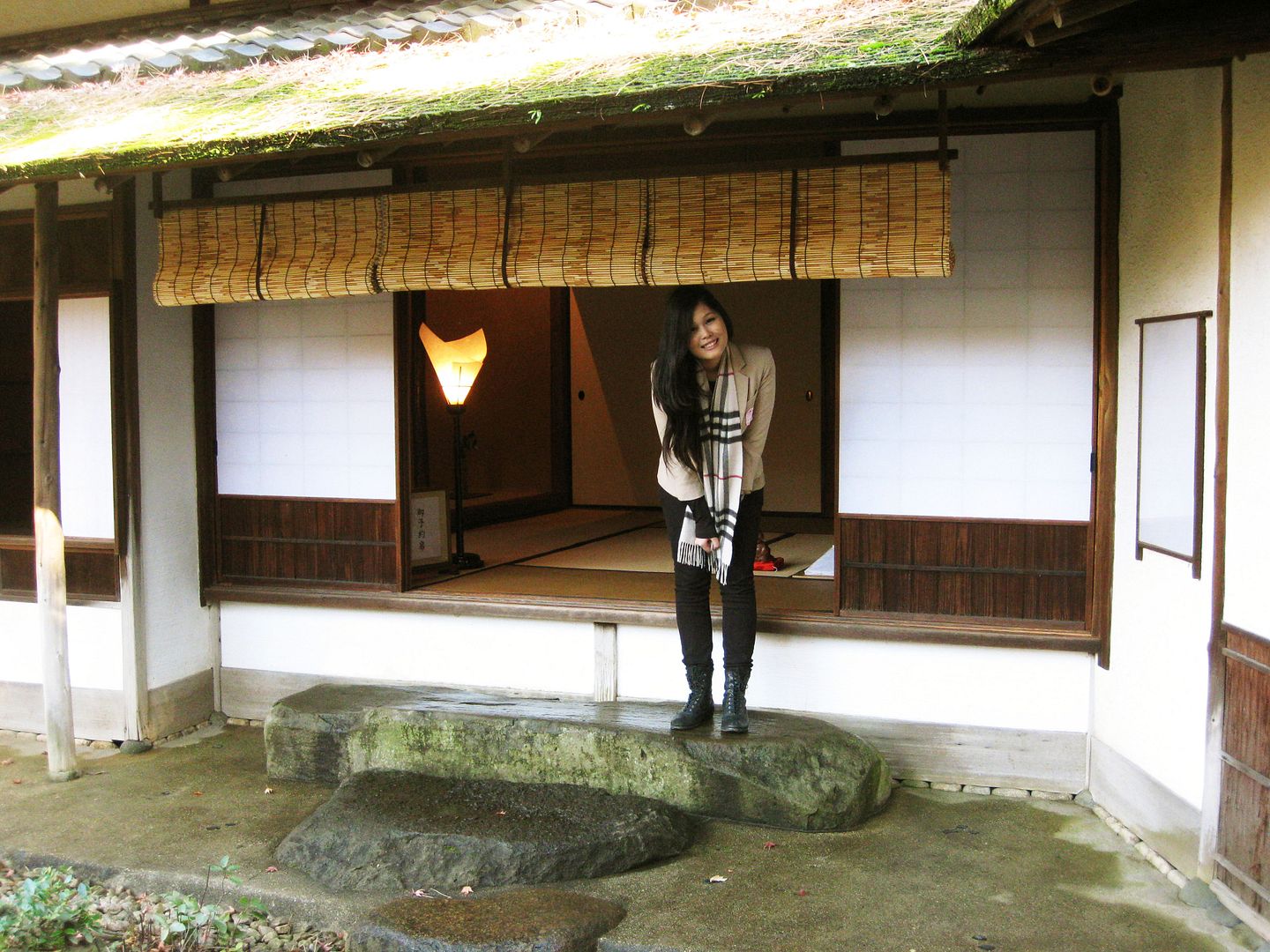 Milk tea waffles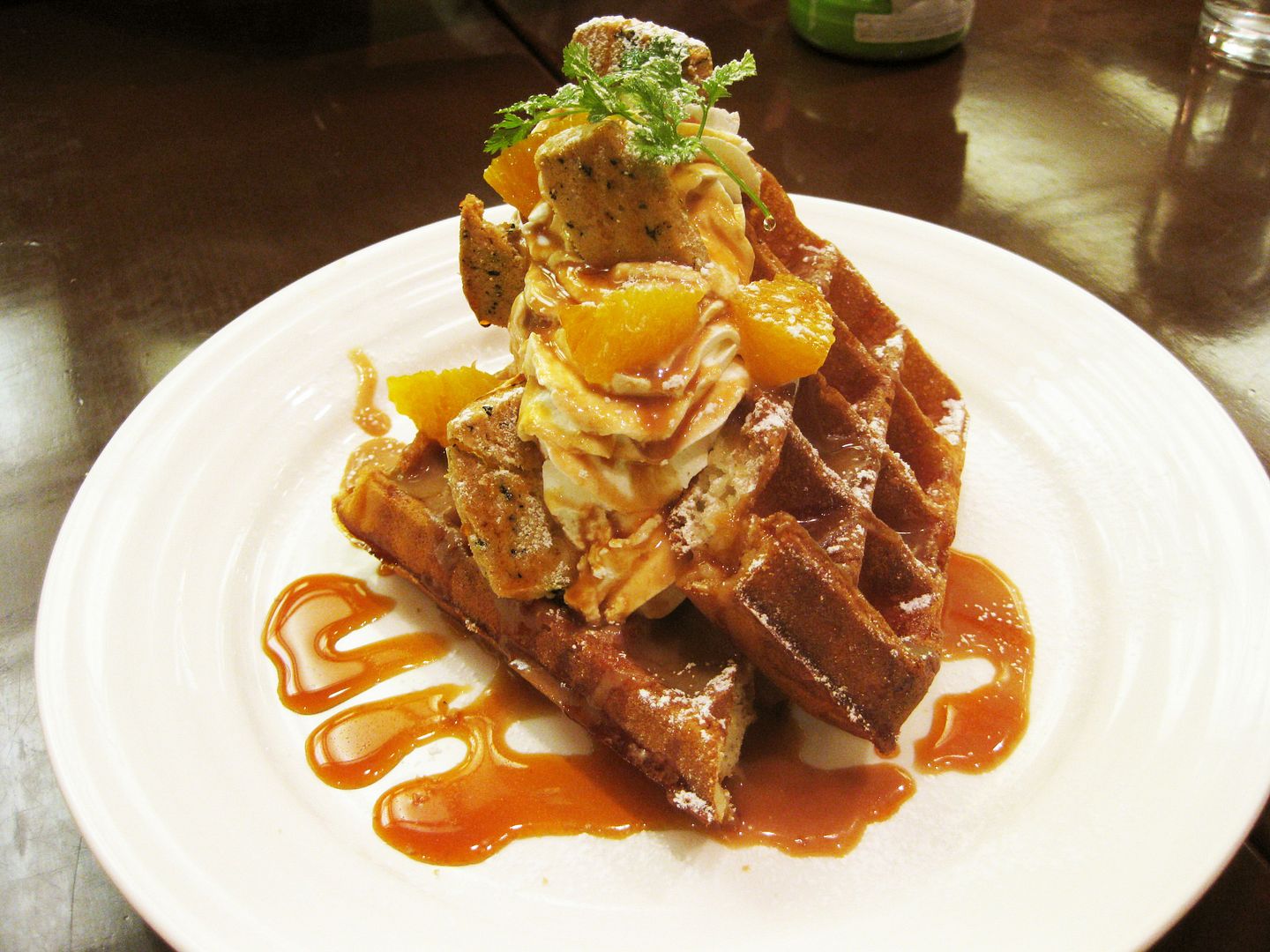 Tako yaki from the streets of Osaka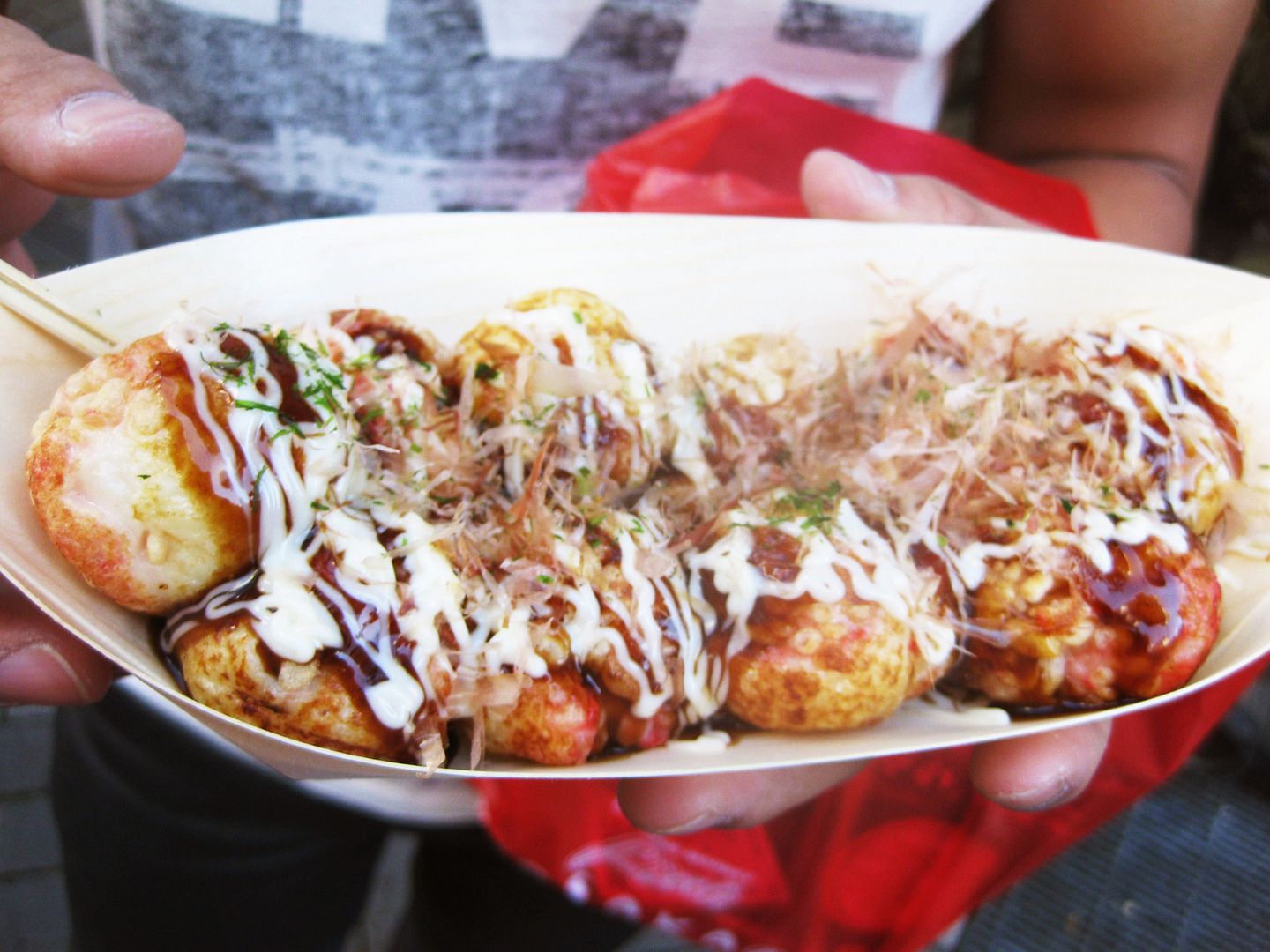 Went green tea crazy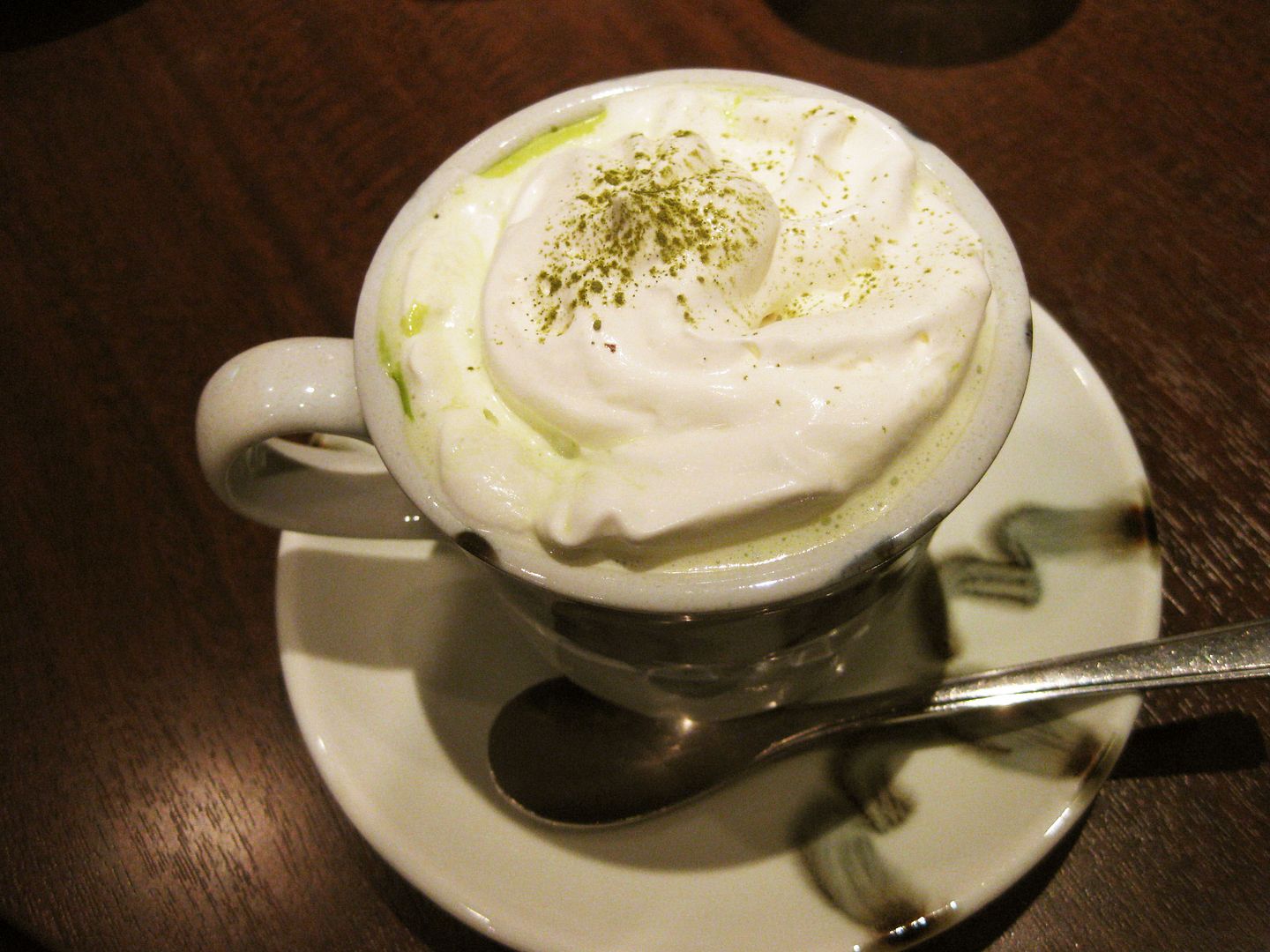 Shopped in every city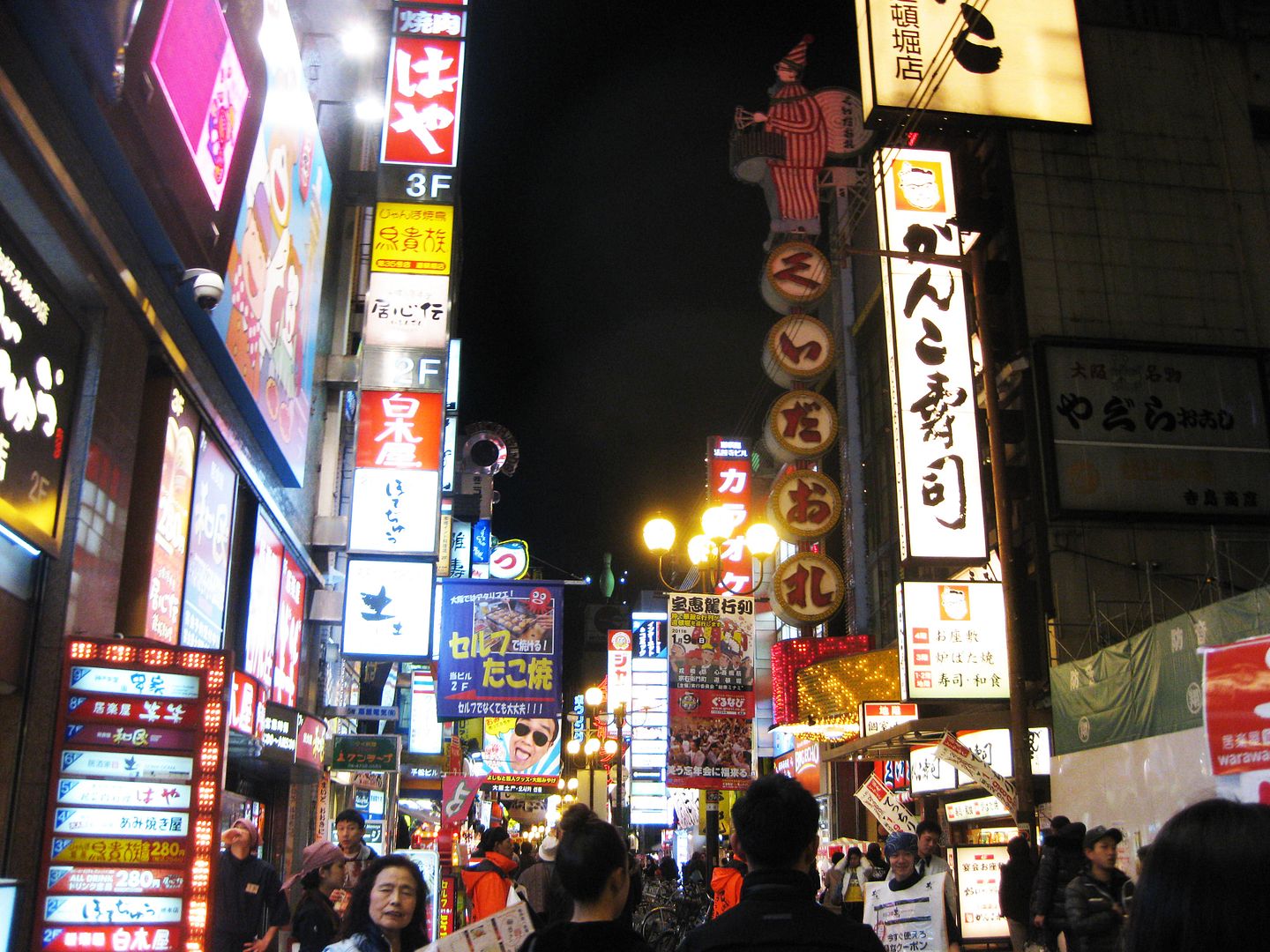 Raided every Topshop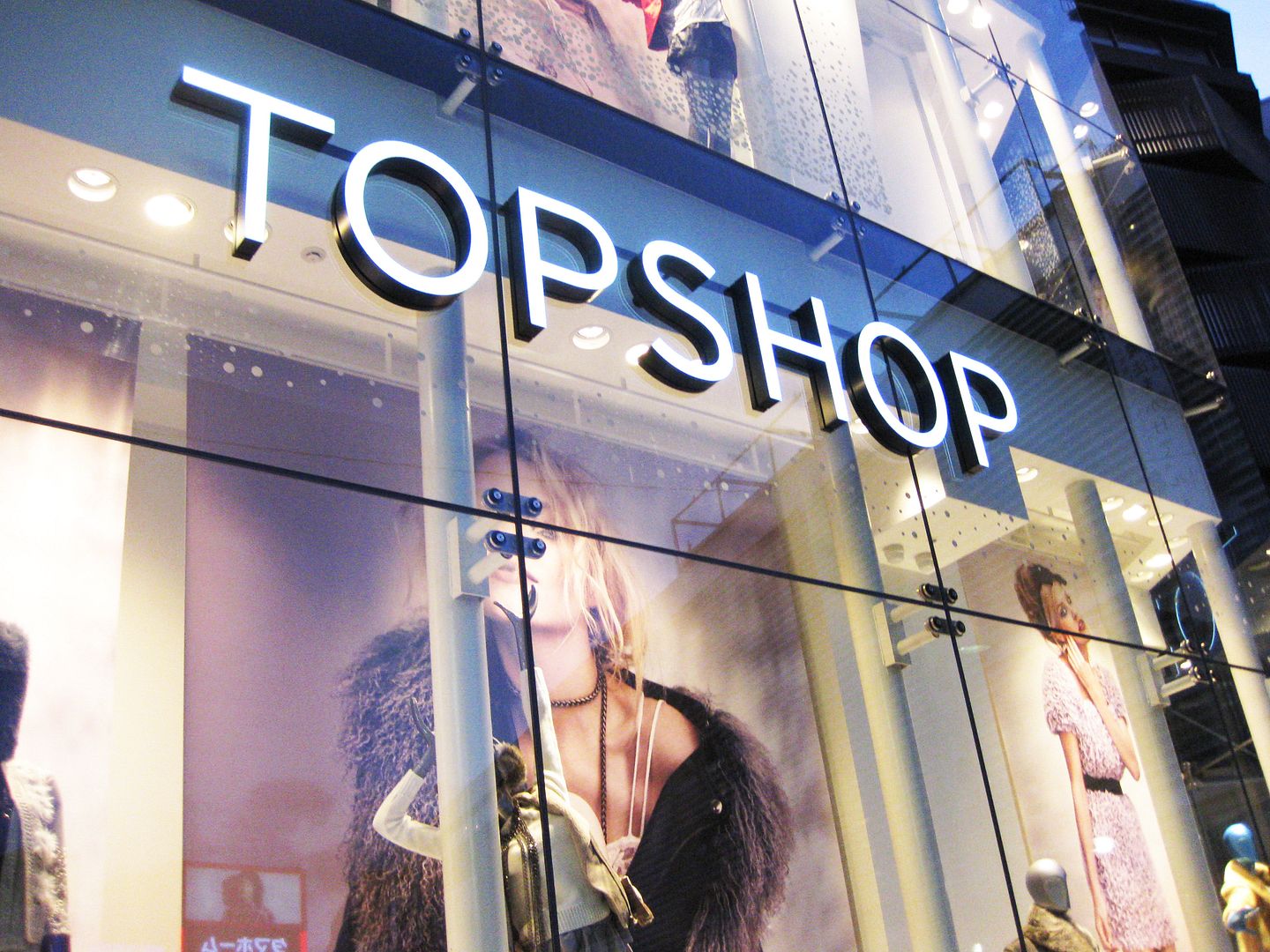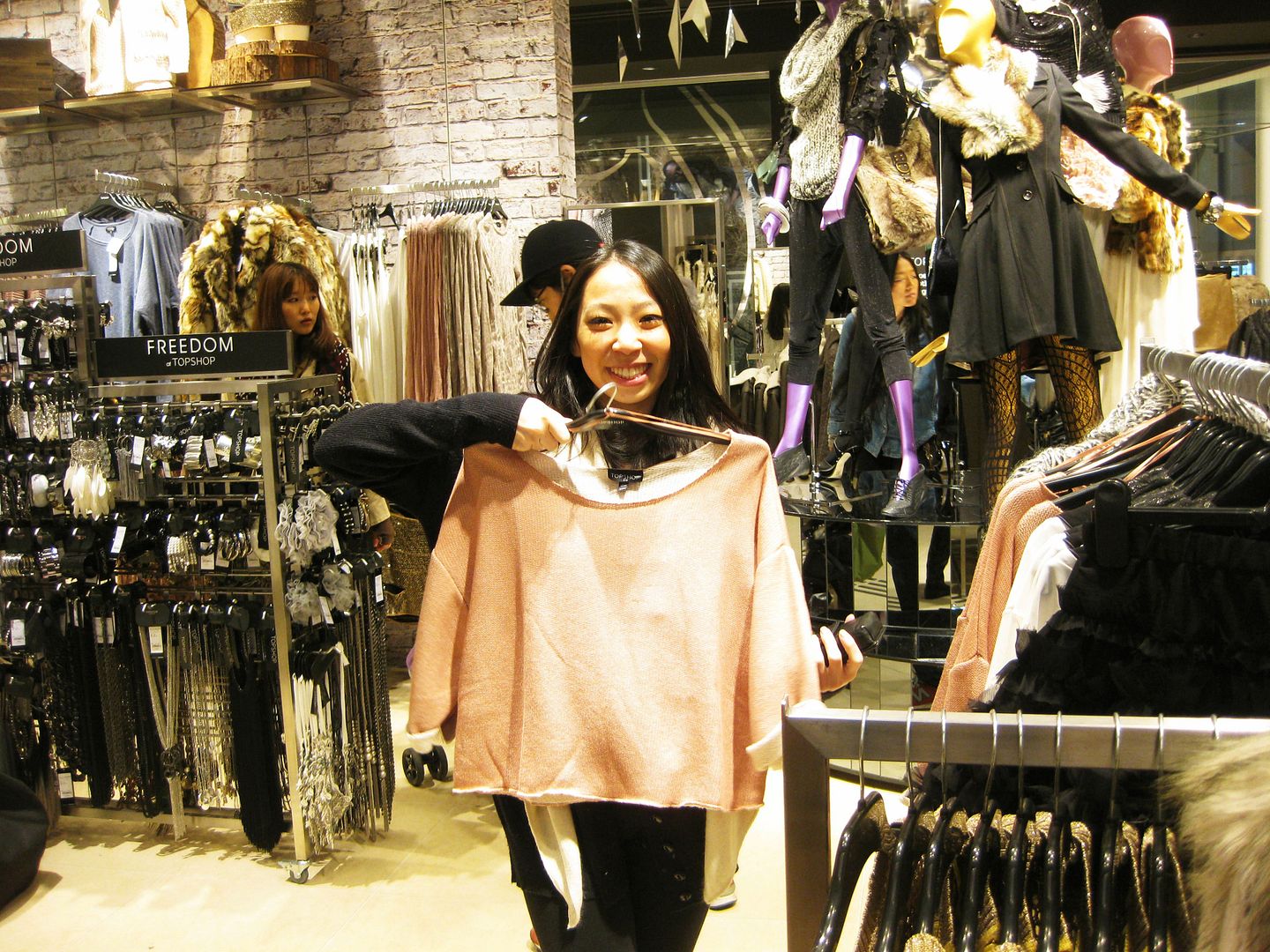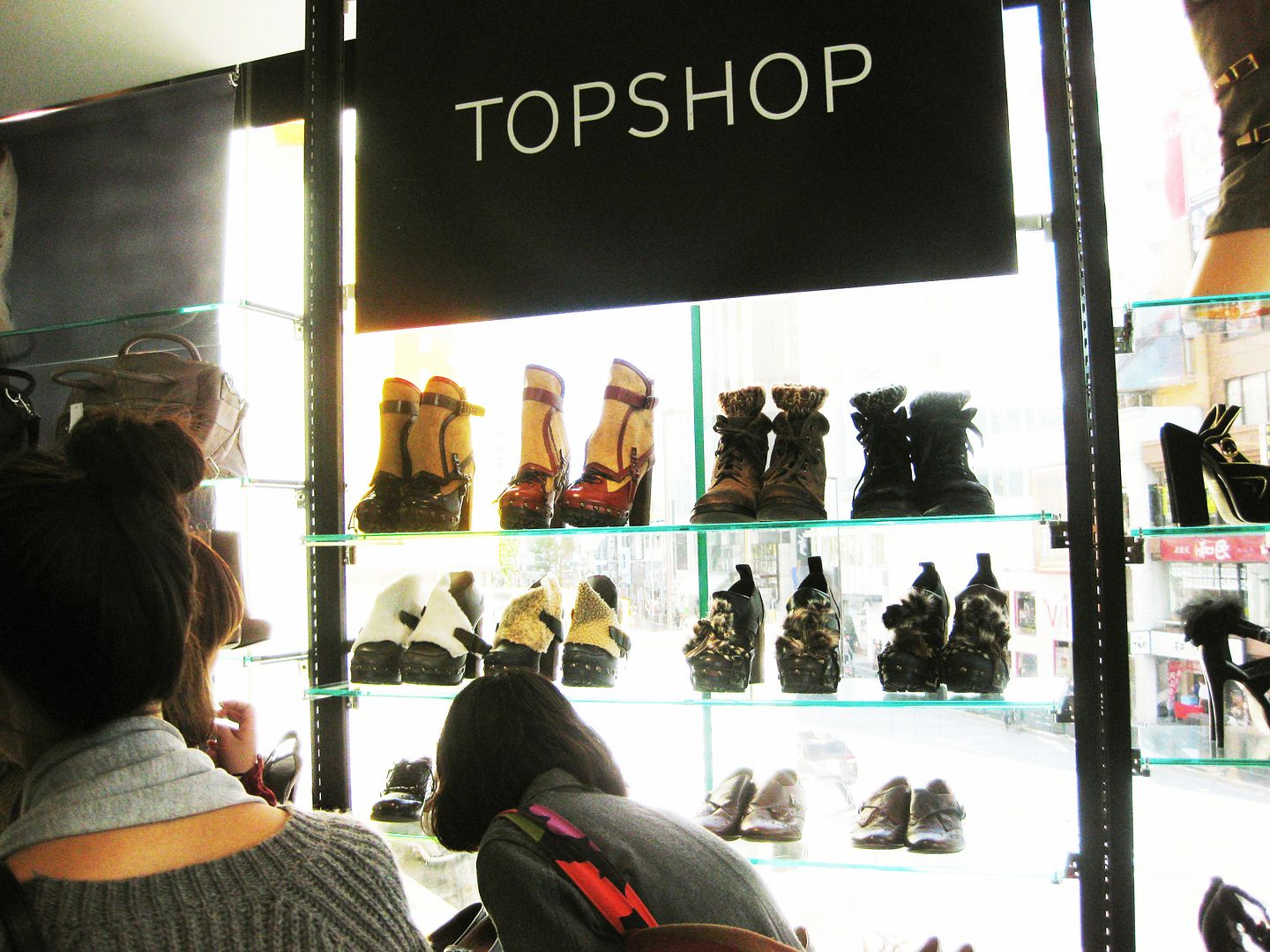 Every Zara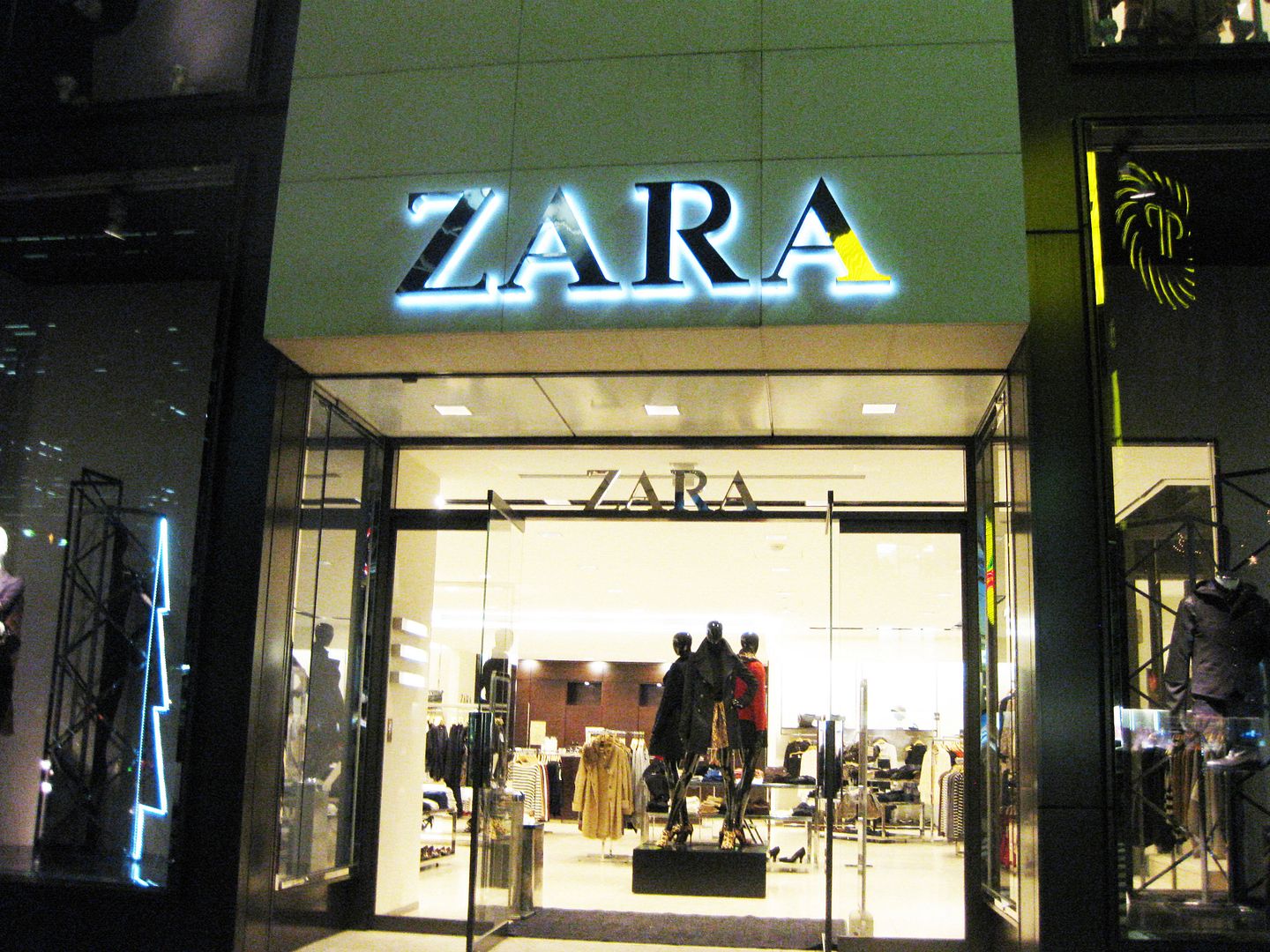 Every H&M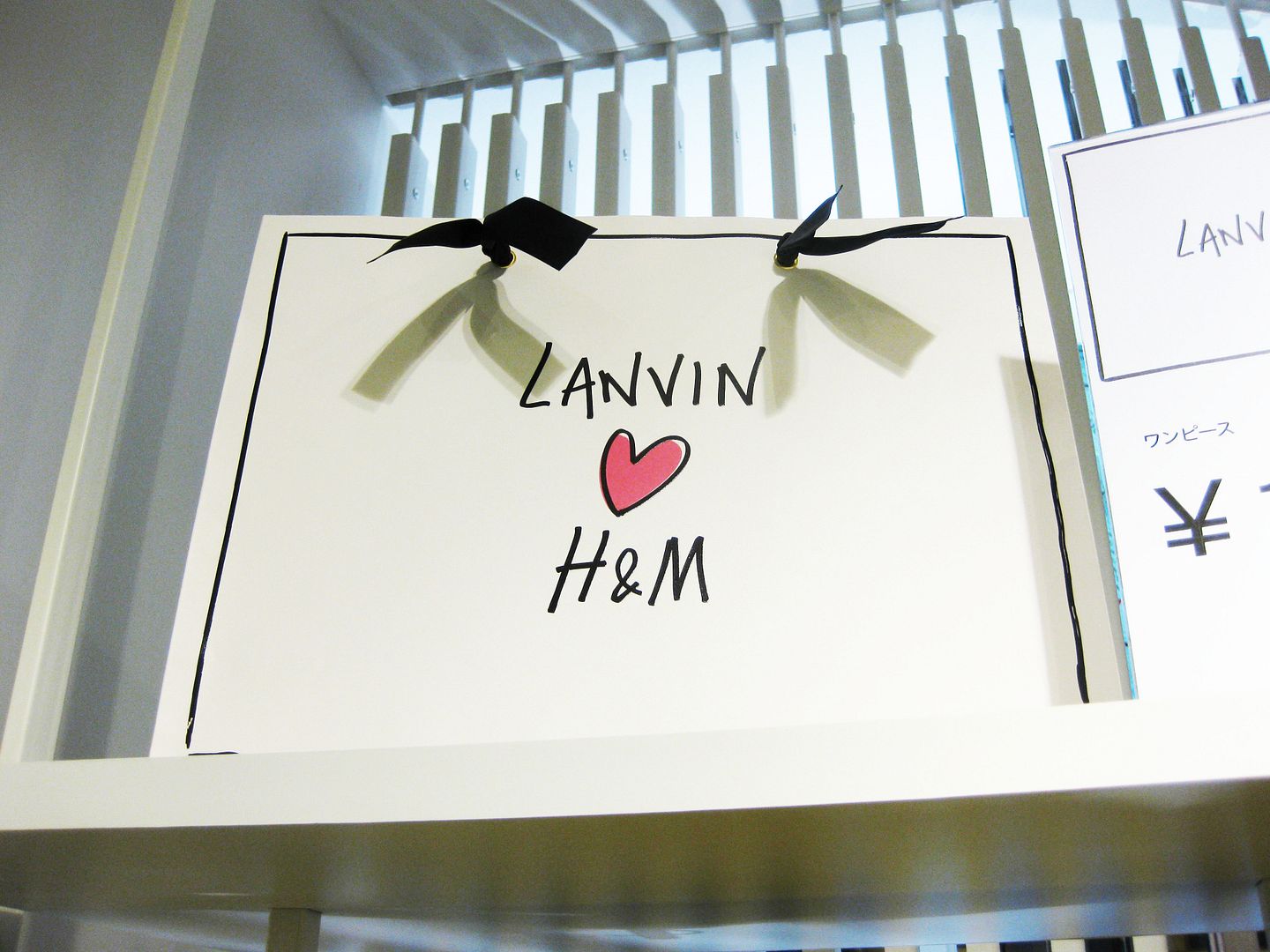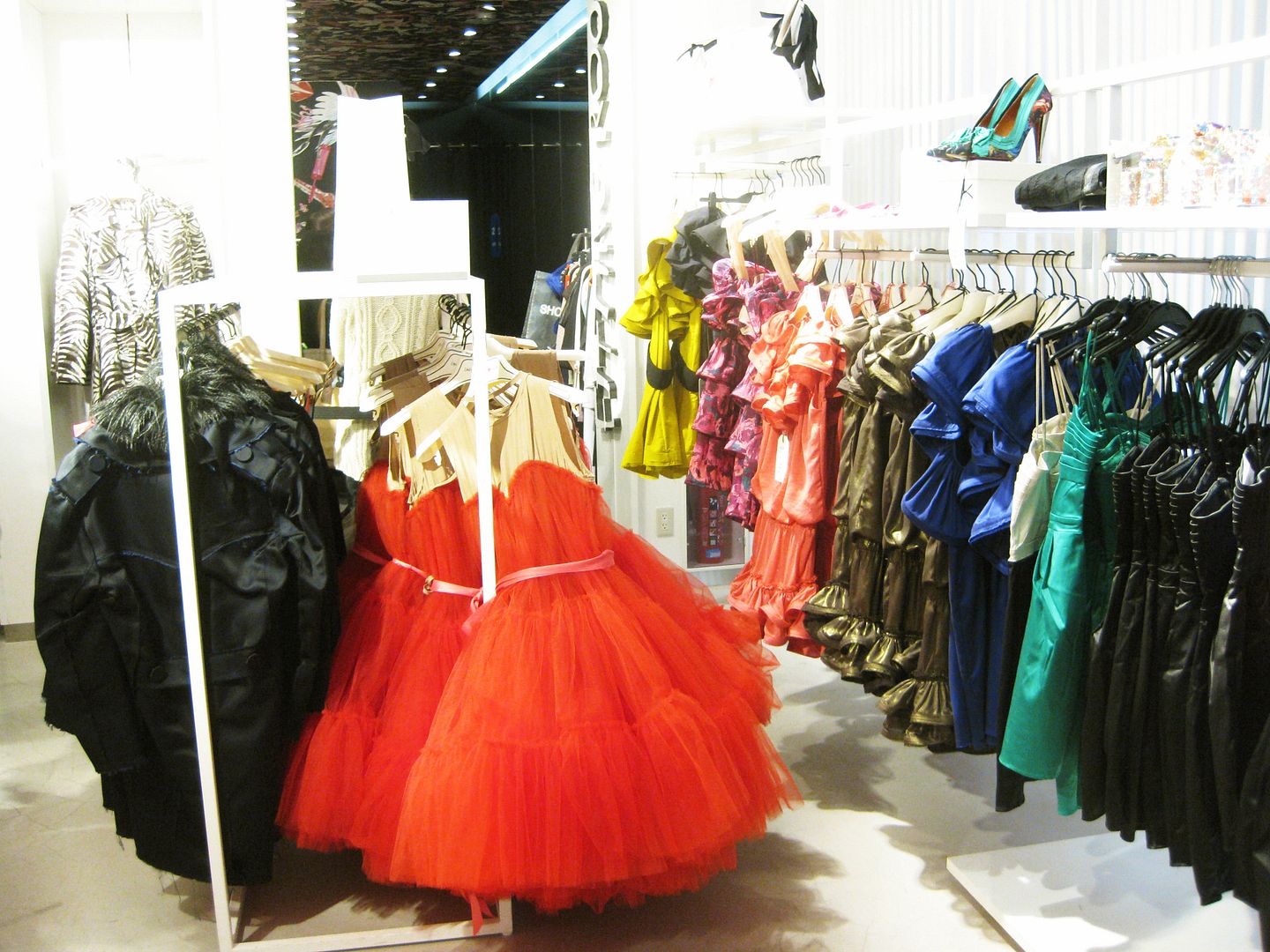 and Forever 21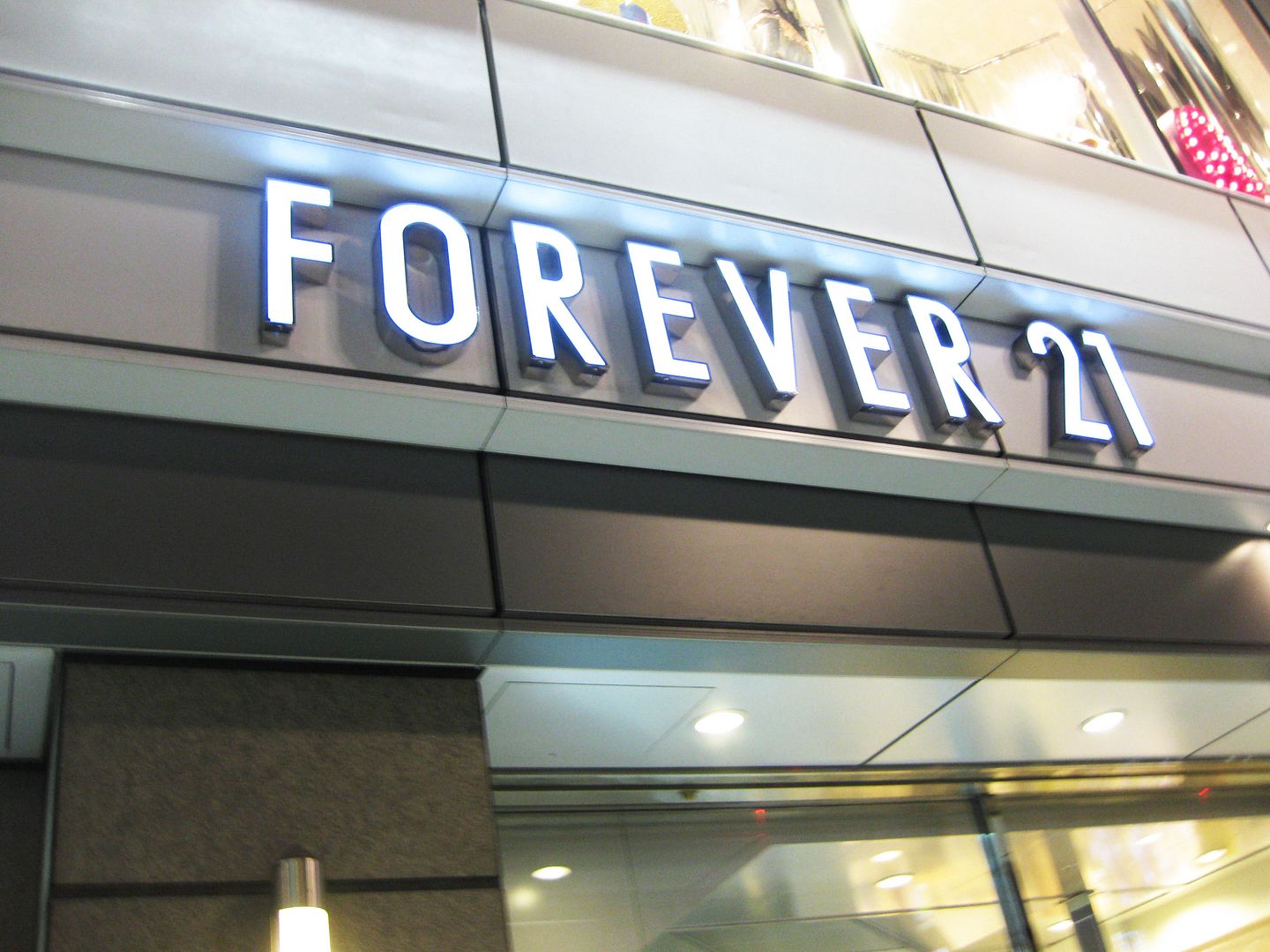 Spent a day in Disneyland
Wanted to buy everything!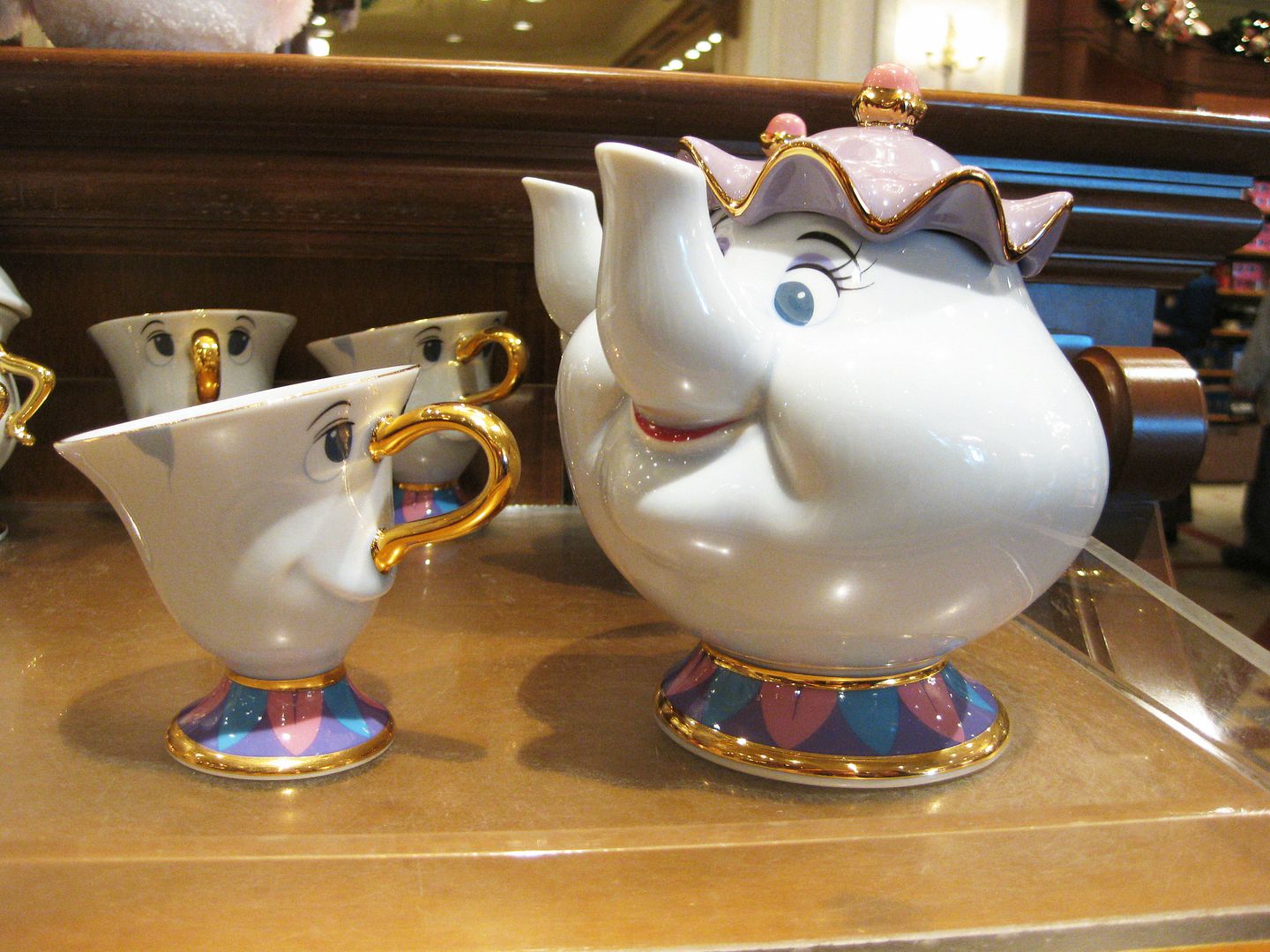 Found my Mickey Mouse
Best purchase, ever. haha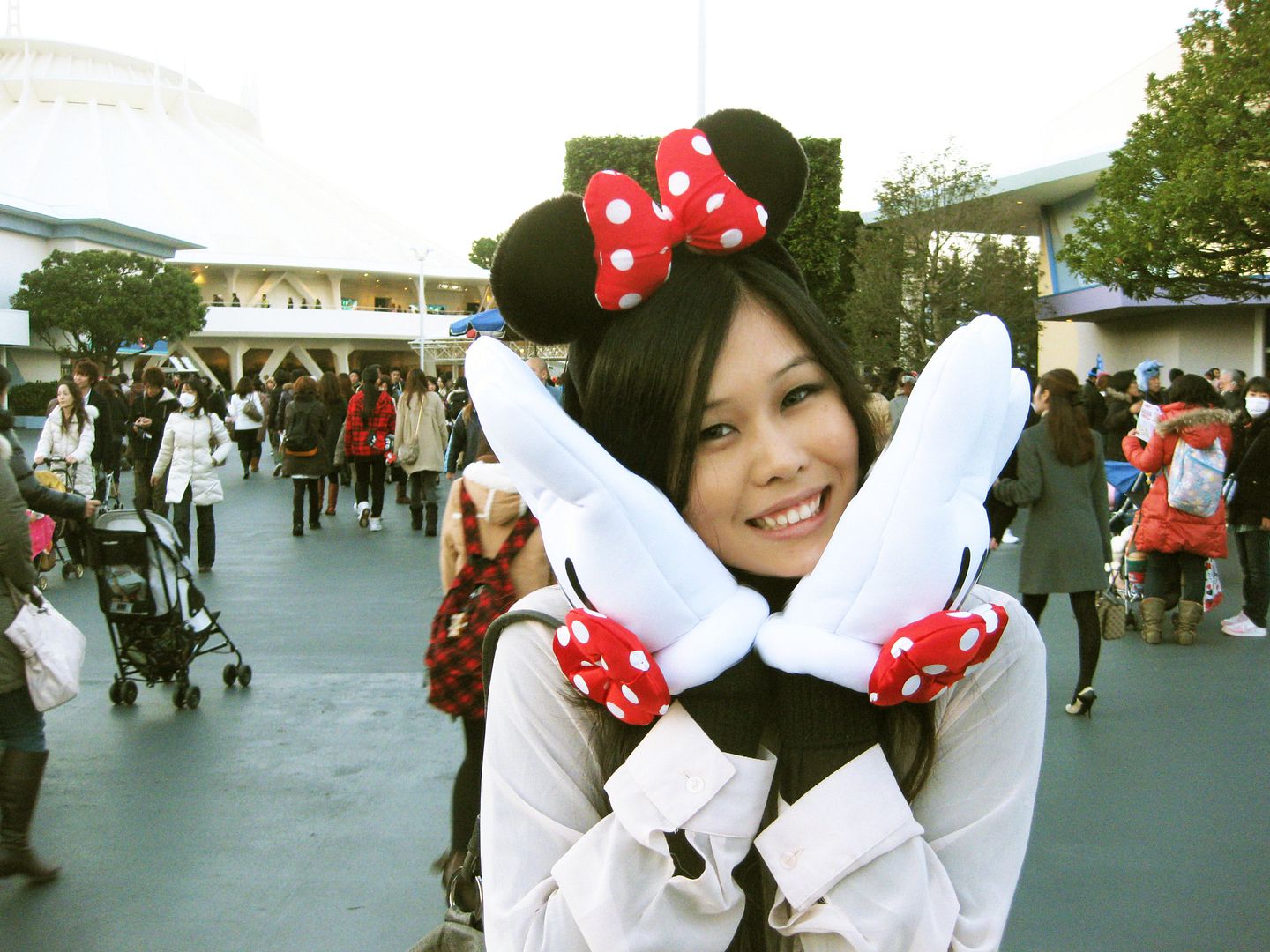 Sat by the water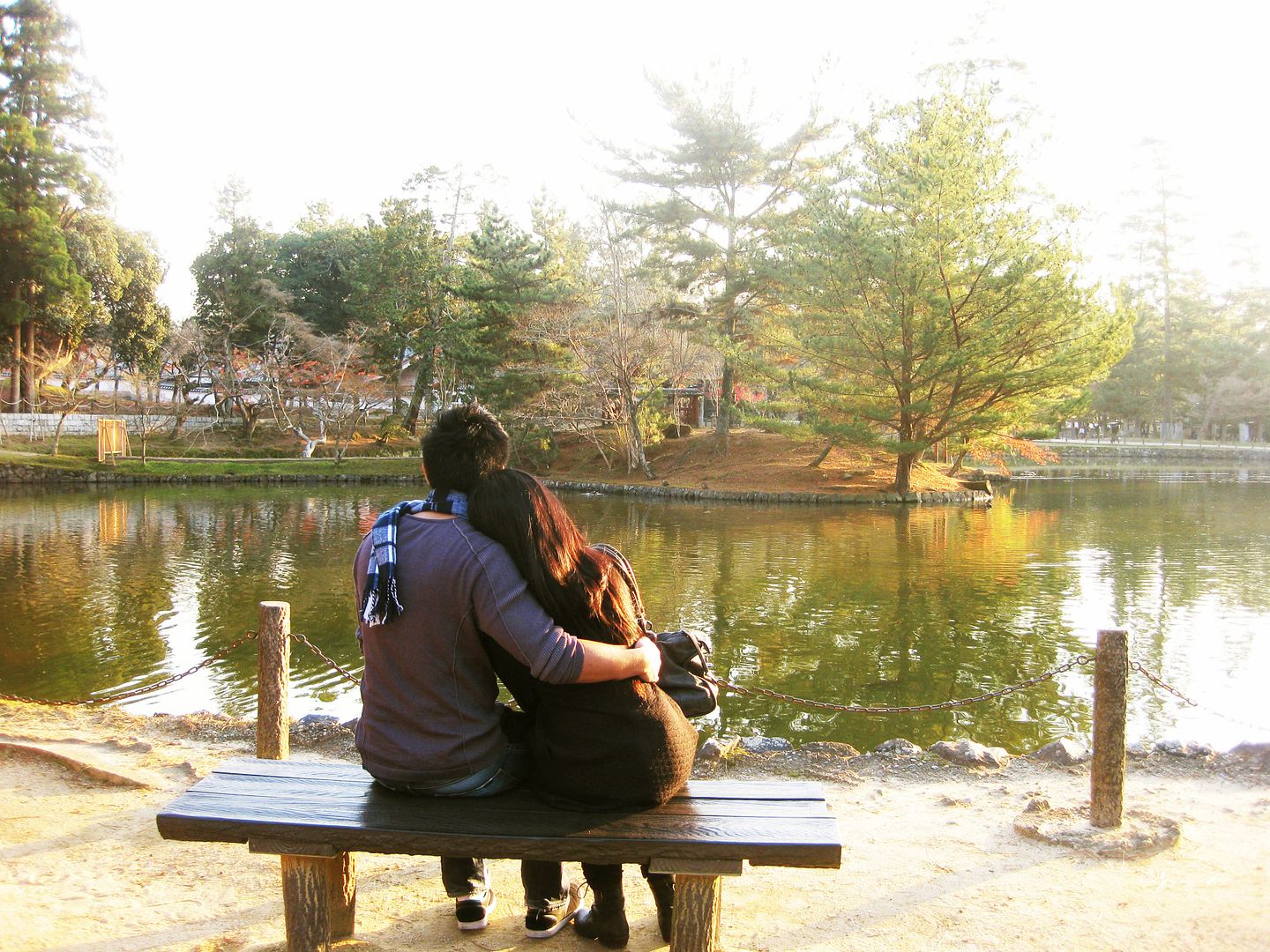 The deer in Nara bow to greet you :D a wild deer on Miyajima island though, ate the map I was holding when I tried to pat it! Haha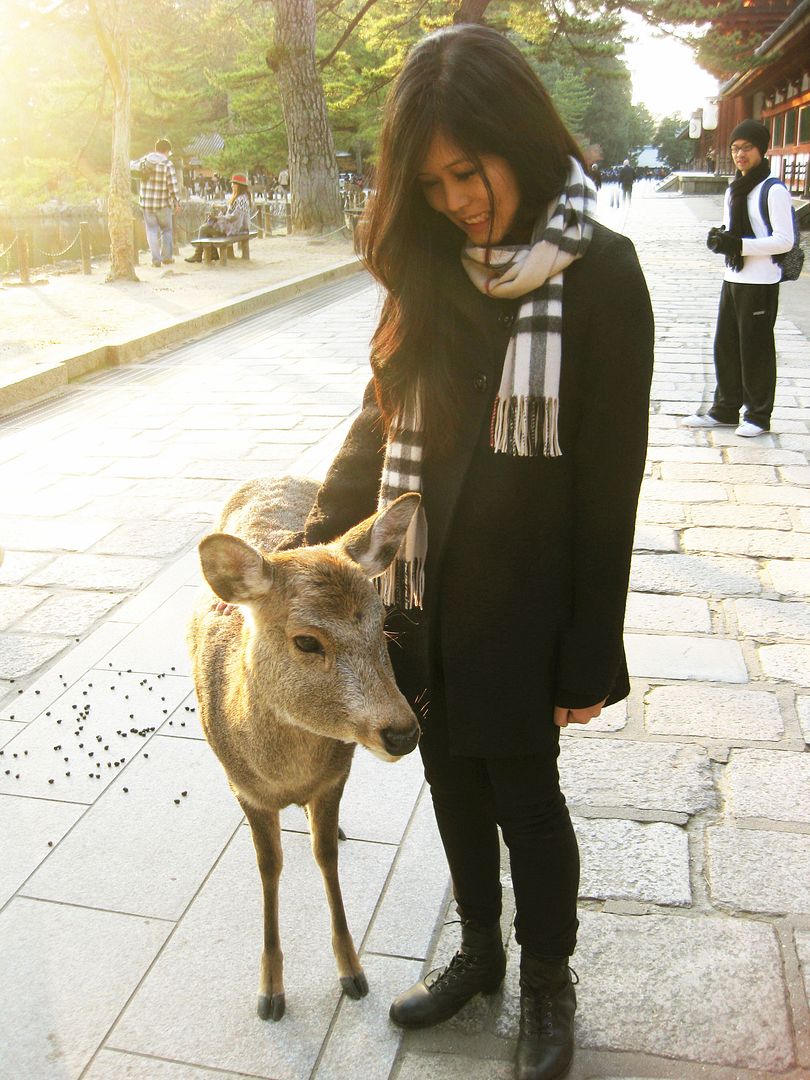 Explored Harujuku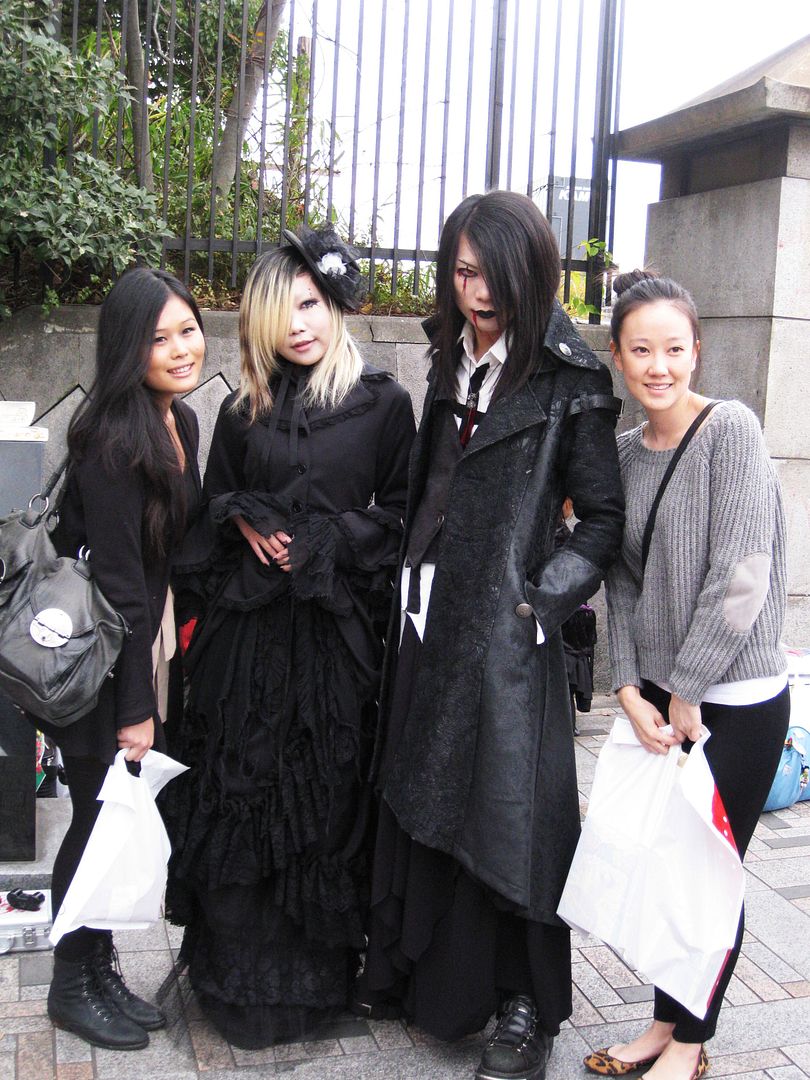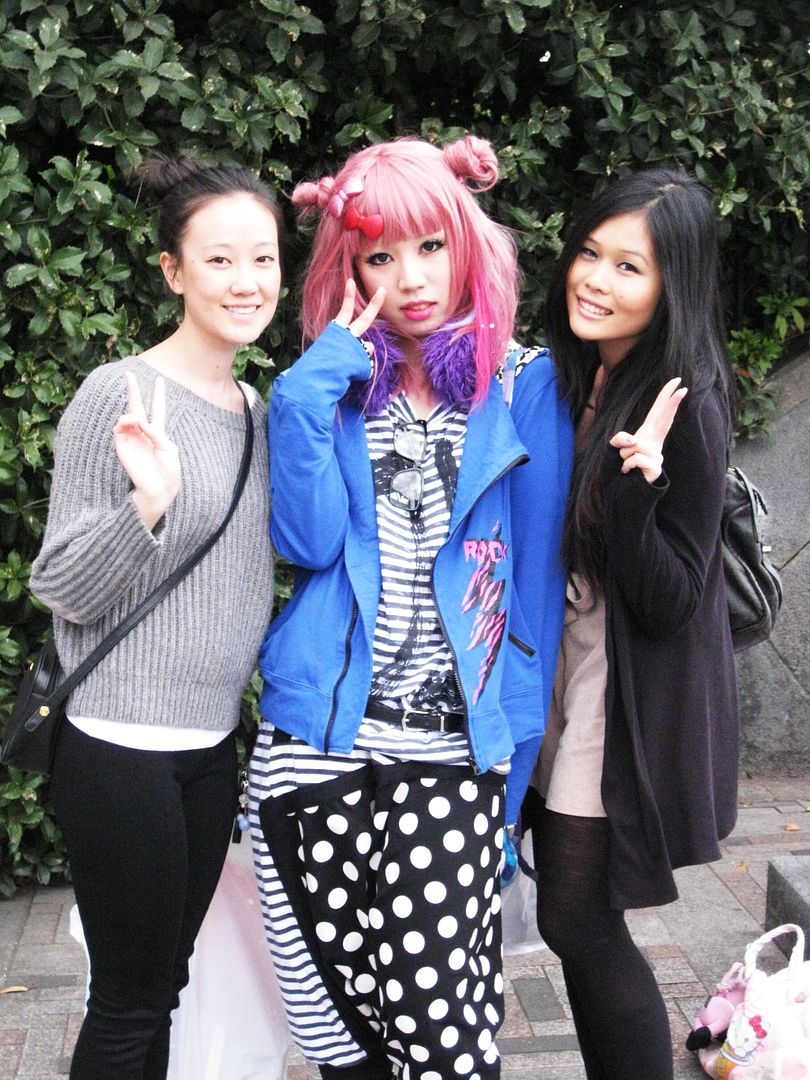 Was shown the colour of our love at Sky Walk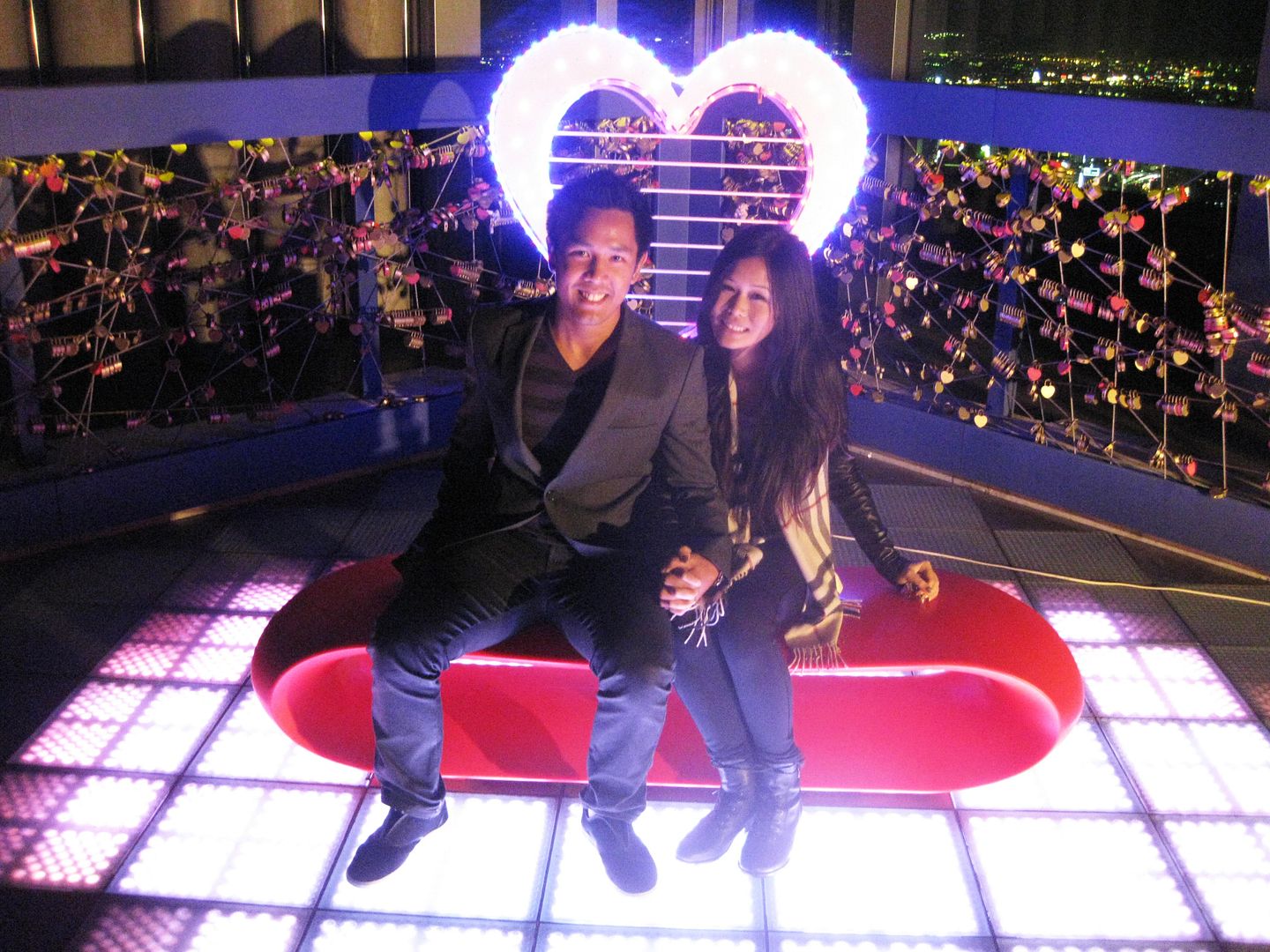 Spent a whole day relaxing in a yukata at Oeda Onsen, hot springs.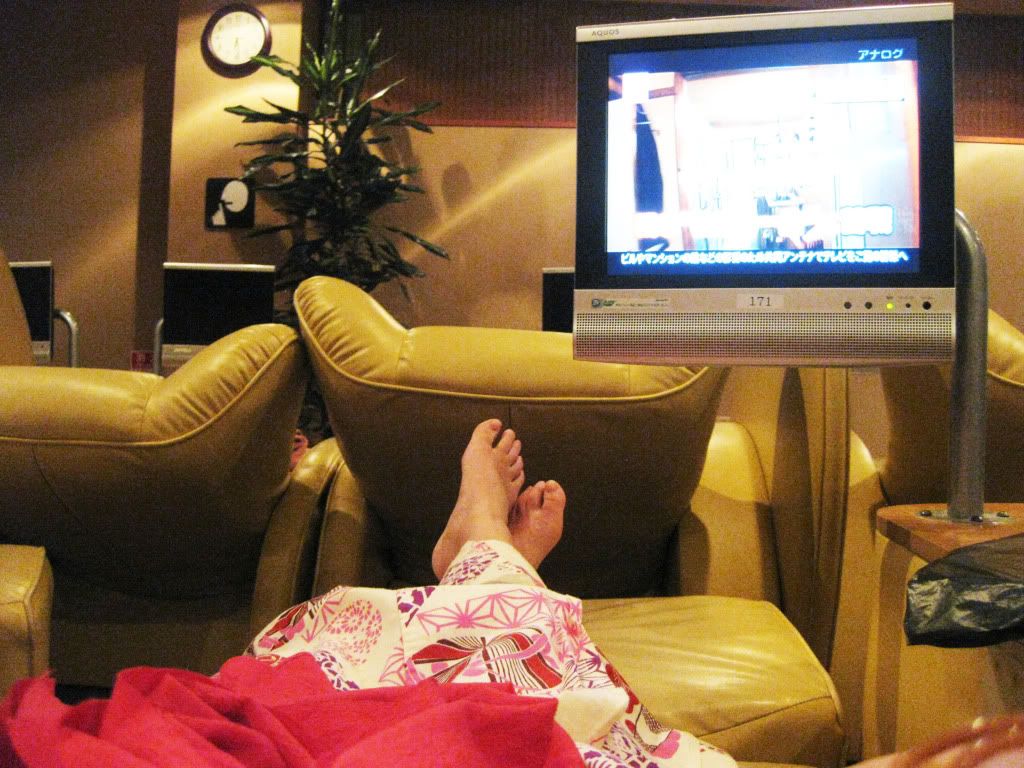 Saw the Southern Lights of Shinjuku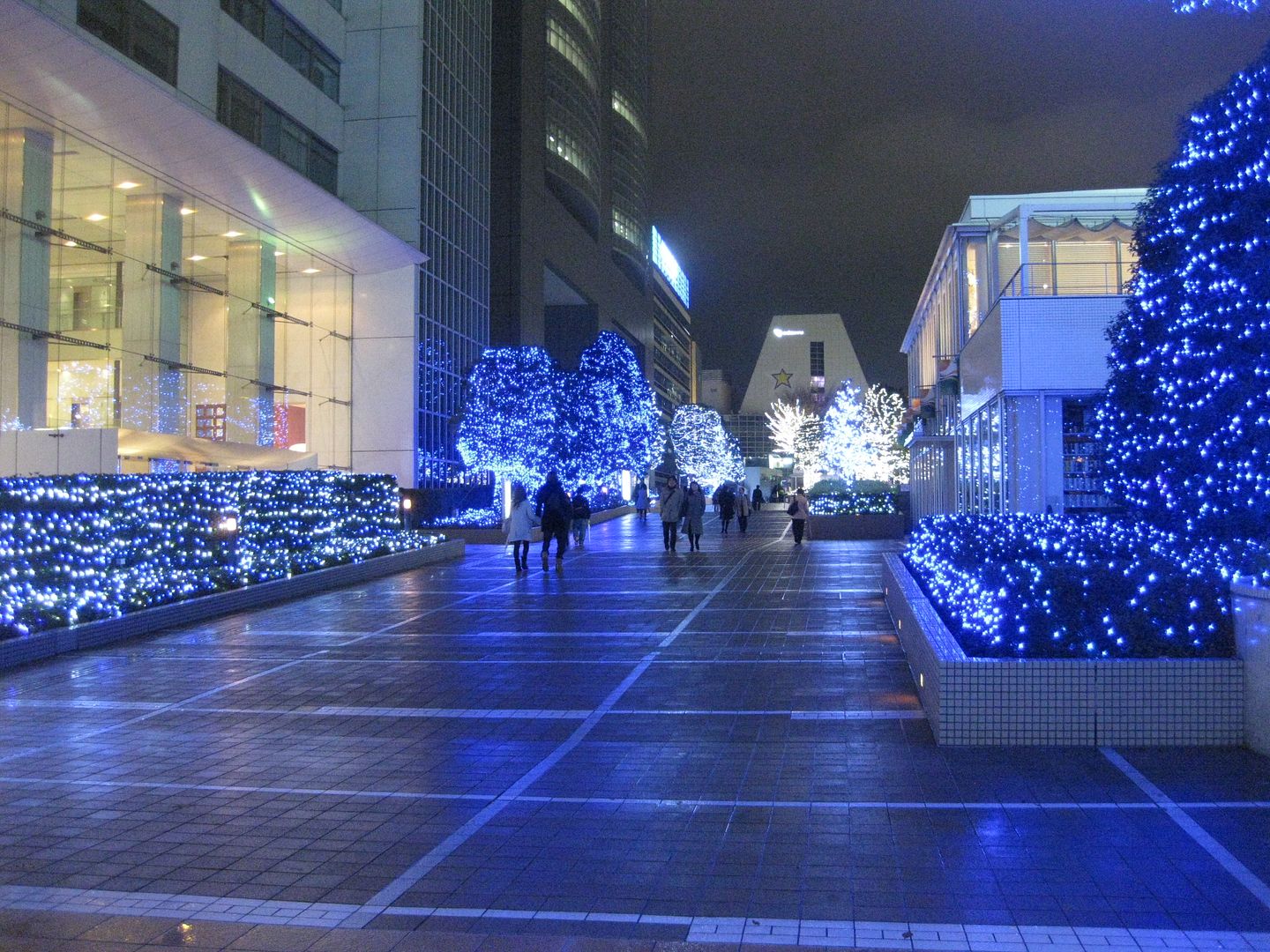 Made a wish at the wishing tree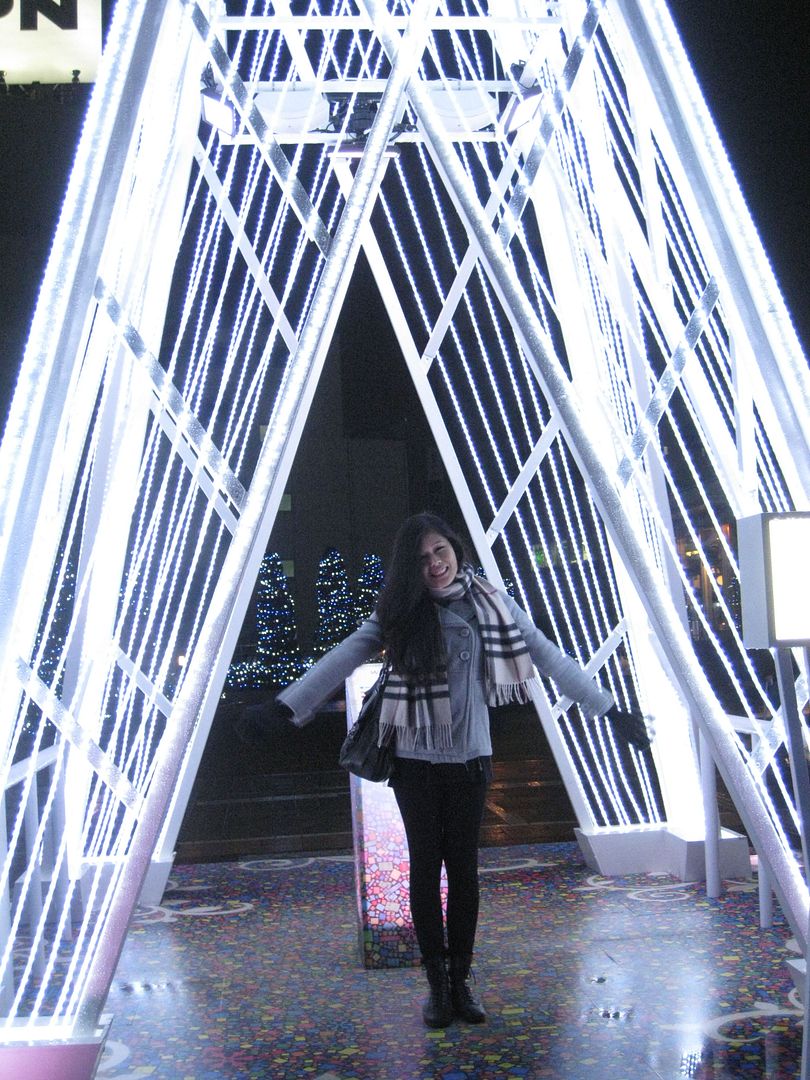 and couldn't leave Japan without some Green Tea Kit Kat!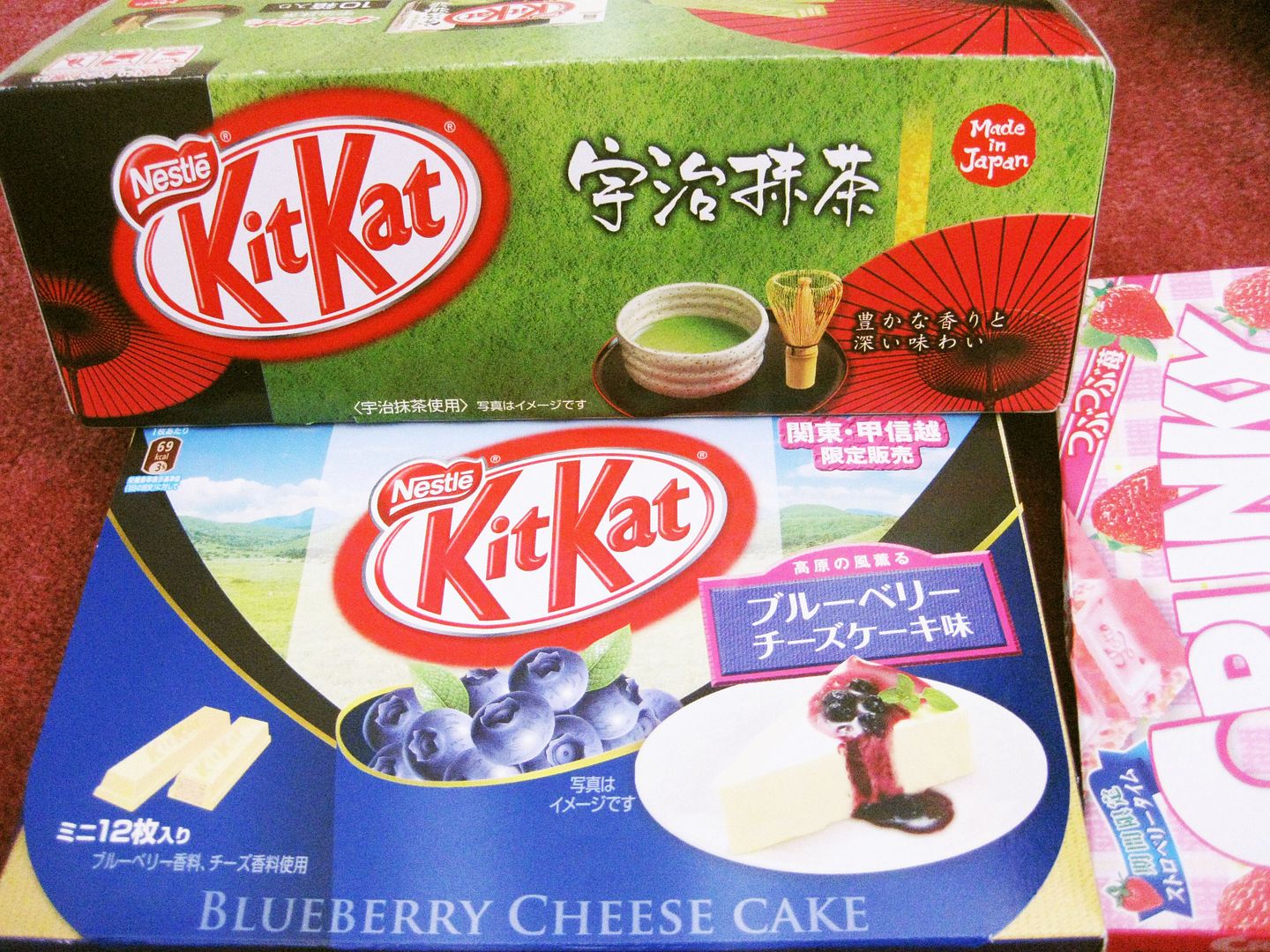 After 2 weeks in Japan in was time to unwind in Cairns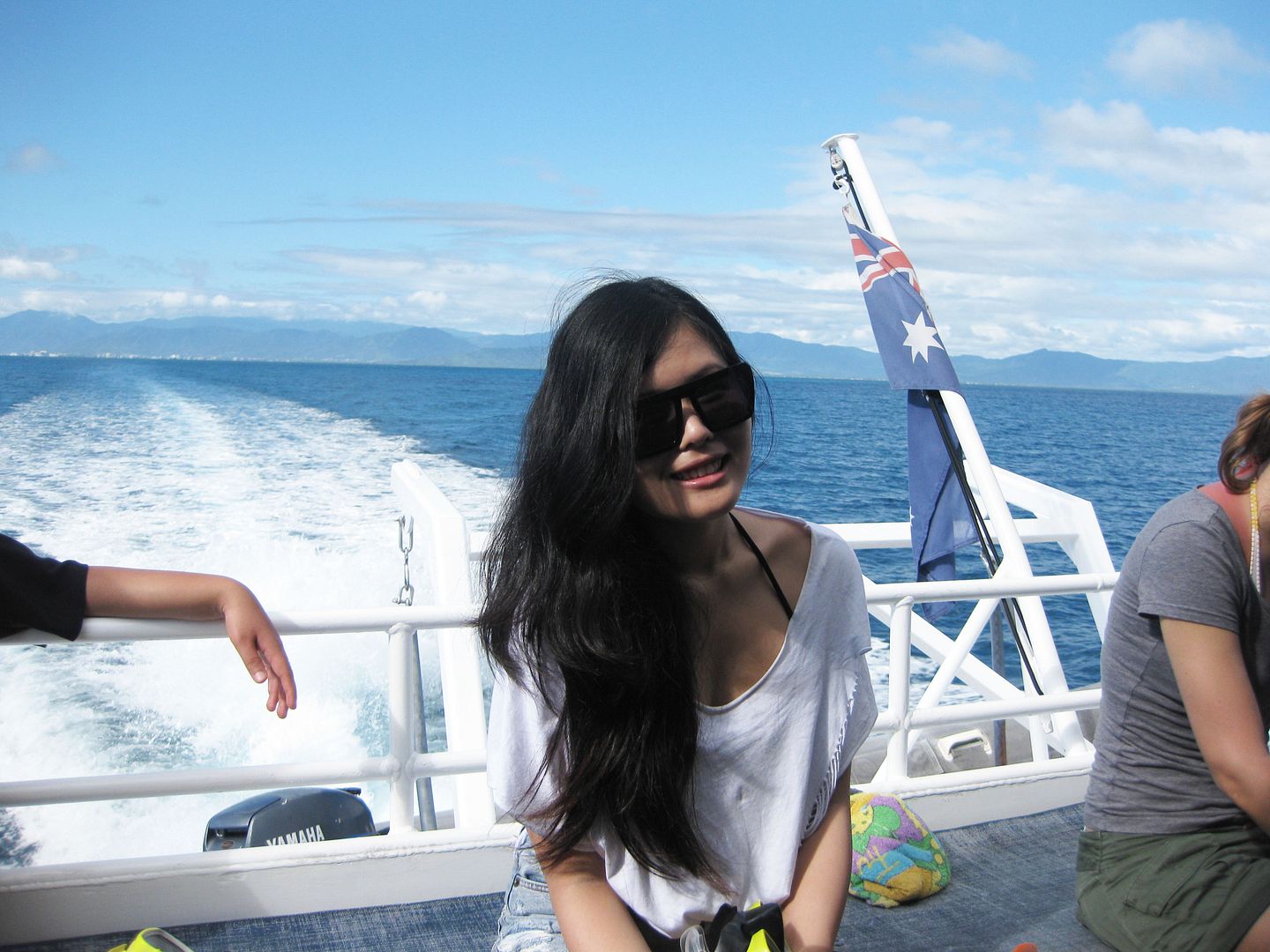 Snorkelled the Great Barrier Reef. The most beautiful place to snorkel in the world <3 href="http://s942.photobucket.com/albums/ad264/annienguyen_/?action=view&current=33.jpg" target="_blank">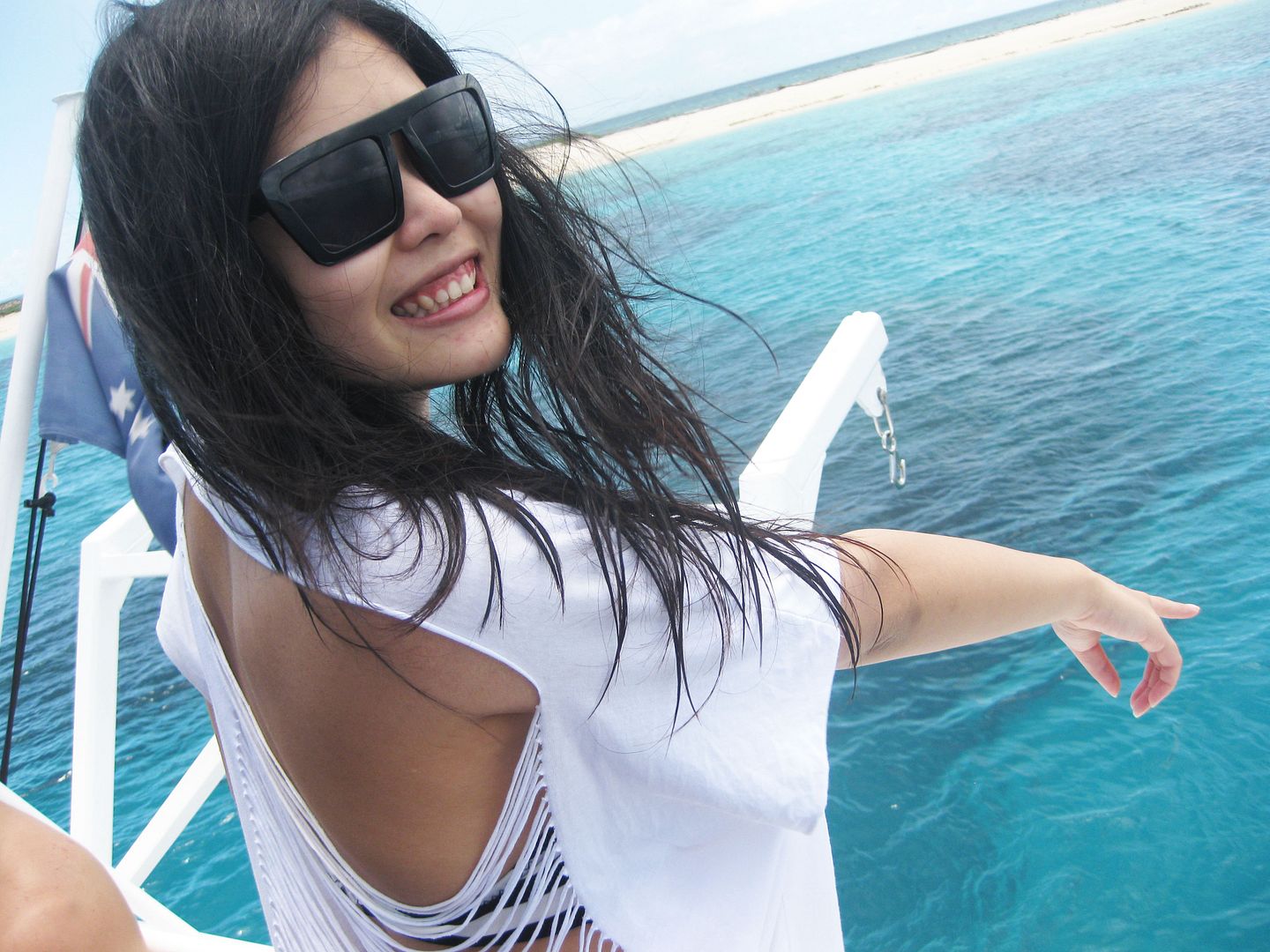 Boy have I missed Australian food!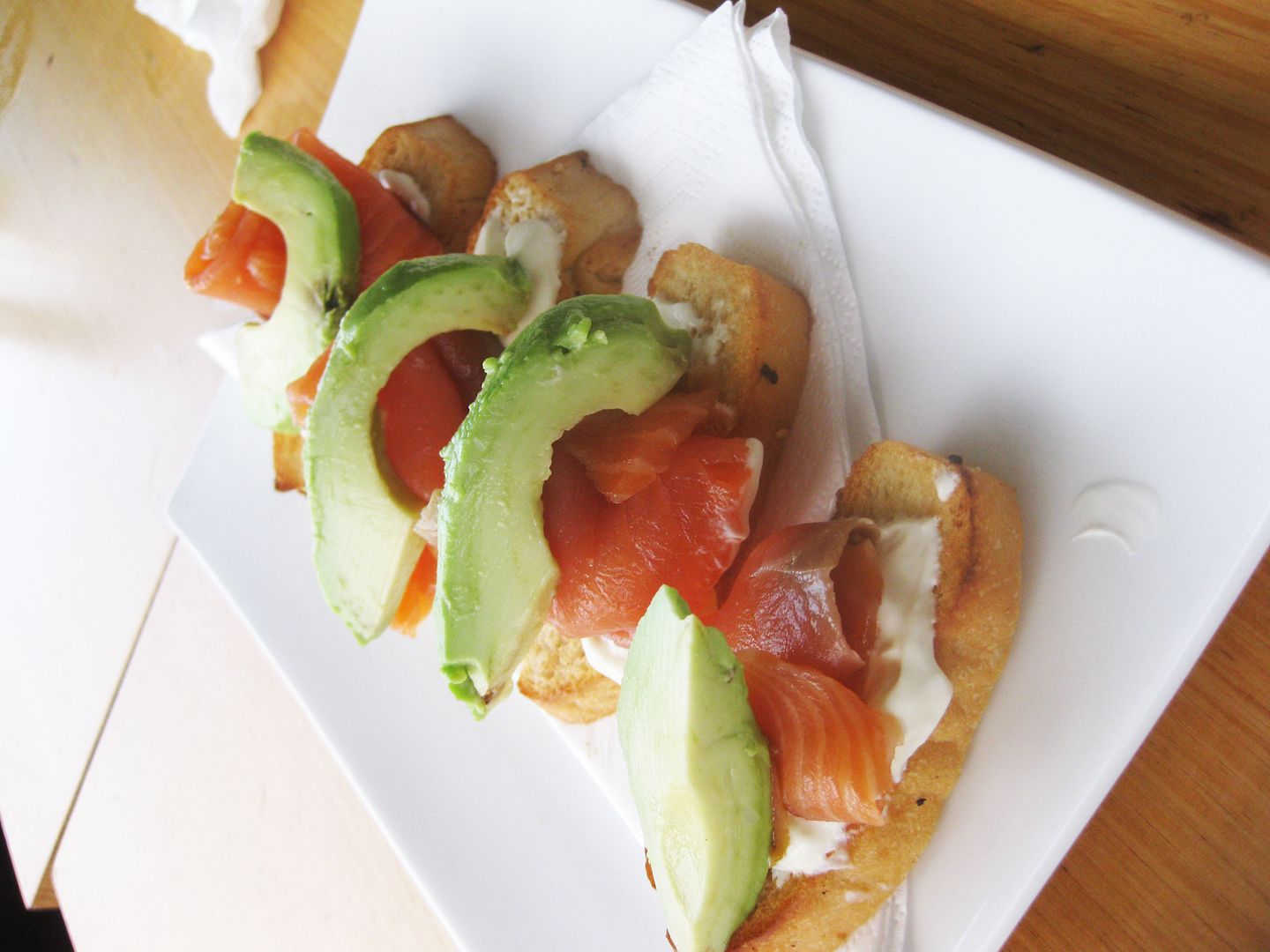 I had the time of my life but it definitely feels good to be home (: