Seeing as my final exam is actually a week later than I thought it would be, I won't be back to regular updates until the 18th. Mum's birthday today though does call for a special post (:
Happy Birthday to my mother, my hero.
And pictures of the haul, as promised.
L-R:
Rouge Volupte Lipstick #4 Sweet Honey, Rouge Pur Lipstick #141 Pink Satin, Rouge Pur Lipstick #138 Pink Orchid, Rouge Pur Lipstick #32 Vivid Pink, Gloss Volupt #6 Iced Lychee, Gloss Volupt #5 Sugared Almond
What I like about YSL lip products is that they're so extremely moisturising and the colour pay off for the Rouge Volupte and Pur lipsticks (not so much the Gloss Volupts) is wonderful. I wish my grubby fingerprints wouldn't show all over the packaging though!
L-R:
Matt Touch Compact Foundation #6, Blush Variation #18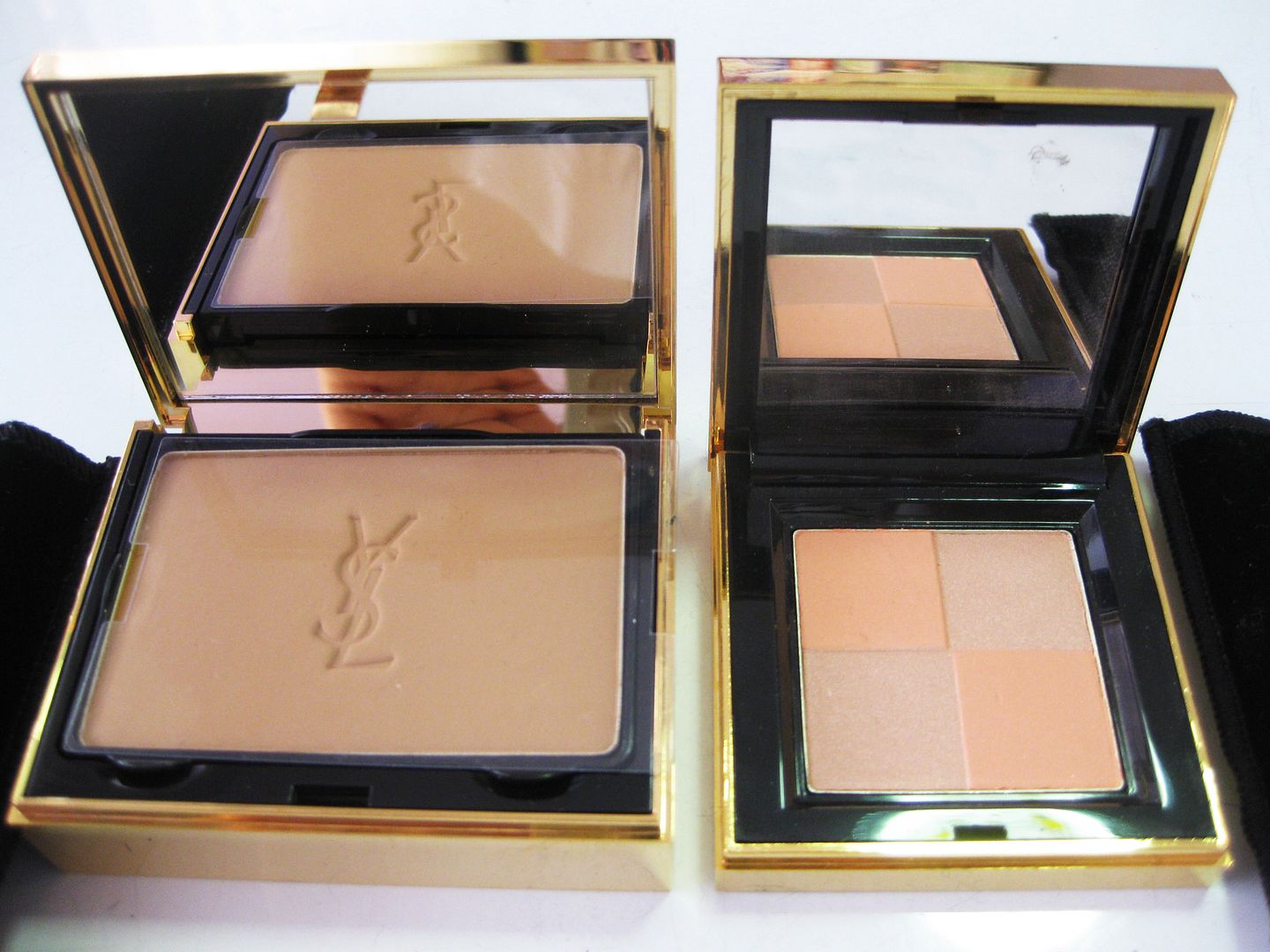 French Manucure Kit
Lancome Sparkling Cherub Illuminating Powder #01
Lancome Pop'n'Palette #17 Pop n'Copper
Lancome Color Focus Duo Wet & Dry #103 Night and Day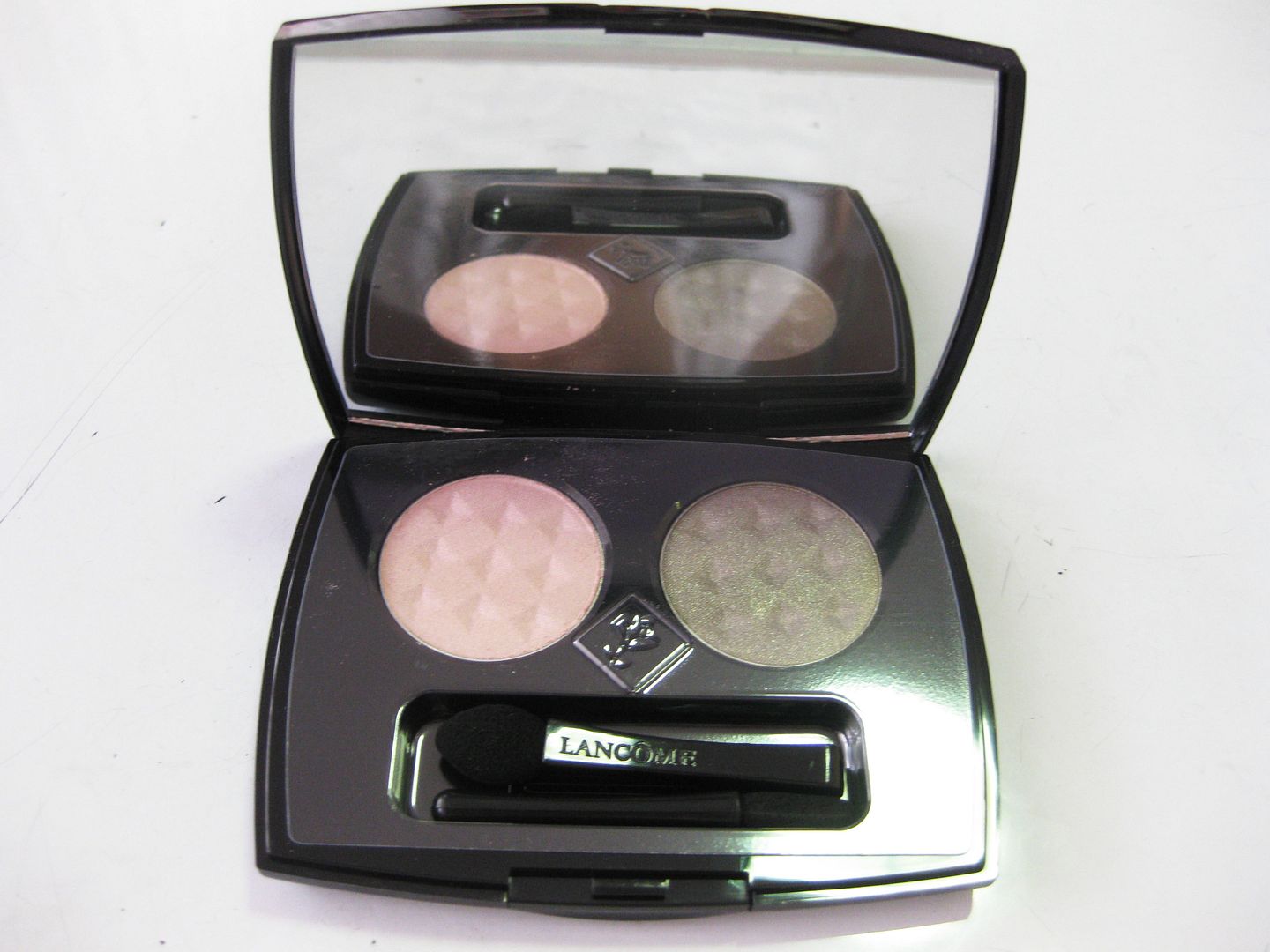 Lancome Color Focus Duo Wet & Dry #17 Ciel d'eau
Lancome nailpolish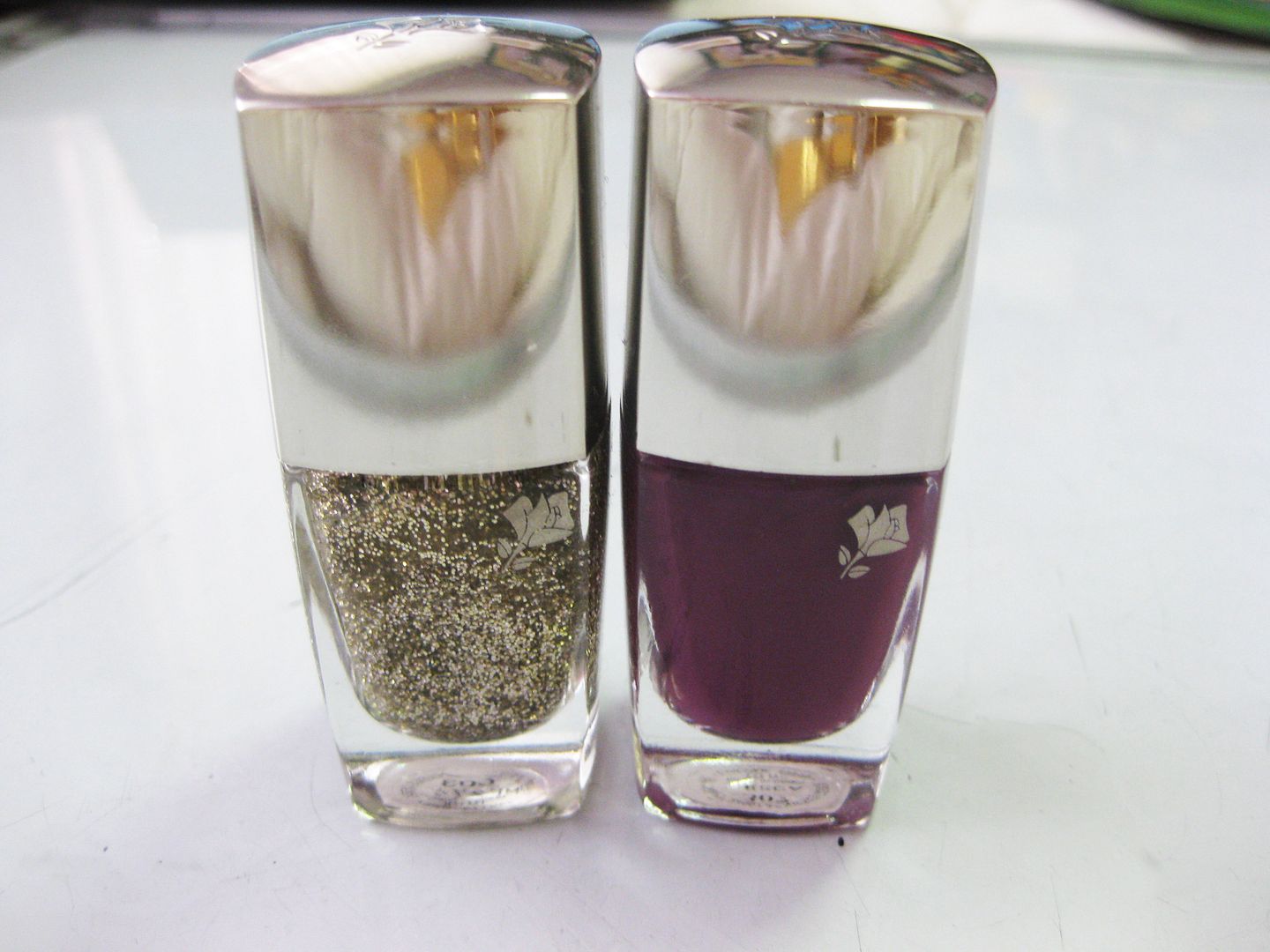 BYS Matte Top Coat, BYS Cracked Nailpolish
My only gripe with the BYS cracked polishes is that the cracking could be a little further apart but the Matte top coat is wonderful and great for the price. Hopefully OPI's Shatter Polish won't dissapoint!


Swatches L-R: Rouge Volupte Lipstick #4 Sweet Honey, Rouge Pur Lipstick #141 Pink Satin, Rouge Pur Lipstick #138 Pink Orchid, Rouge Pur Lipstick #32 Vivid Pink, Gloss Volupt #6 Iced Lychee, Gloss Volupt #5 Sugared Almond