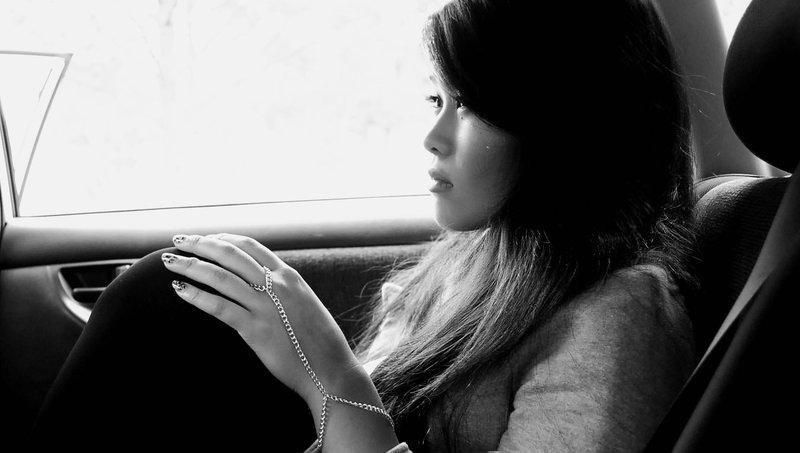 DIY hand chain
So I guess this is my little 'I'm-sorry-I-never-got-around-to-a-proper-post-this-week' post. But if it's any consellation I'll let you in on a little secret..


I will be working at the Peeptoe Shoes warehouse sale next weekend! The sale begins Friday 13th August until Sunday 15th August at:
Building 4/ 190 Bourke Rd,
Alexandria
NSW, 2015
We'll be open from: Fri: 9am - 5:30pm, Sat: 9am - 5:30pm and Sun: 9am - 5:30pm
There will be shoes from $75, clutches from $20 and jewellery from $5!
Looking forward to seeing you all there, I'll be back to regular postings as soon as I get a little more time to myself in the week but for now I bid you farewell and..
happy shoe shopping!
xx