So, this is me celebrating my unphotogenic day. I'm not ambidextrous so the nails on my right hand are pretty deplorable, luckily thats the hand that holds the camera! Haha.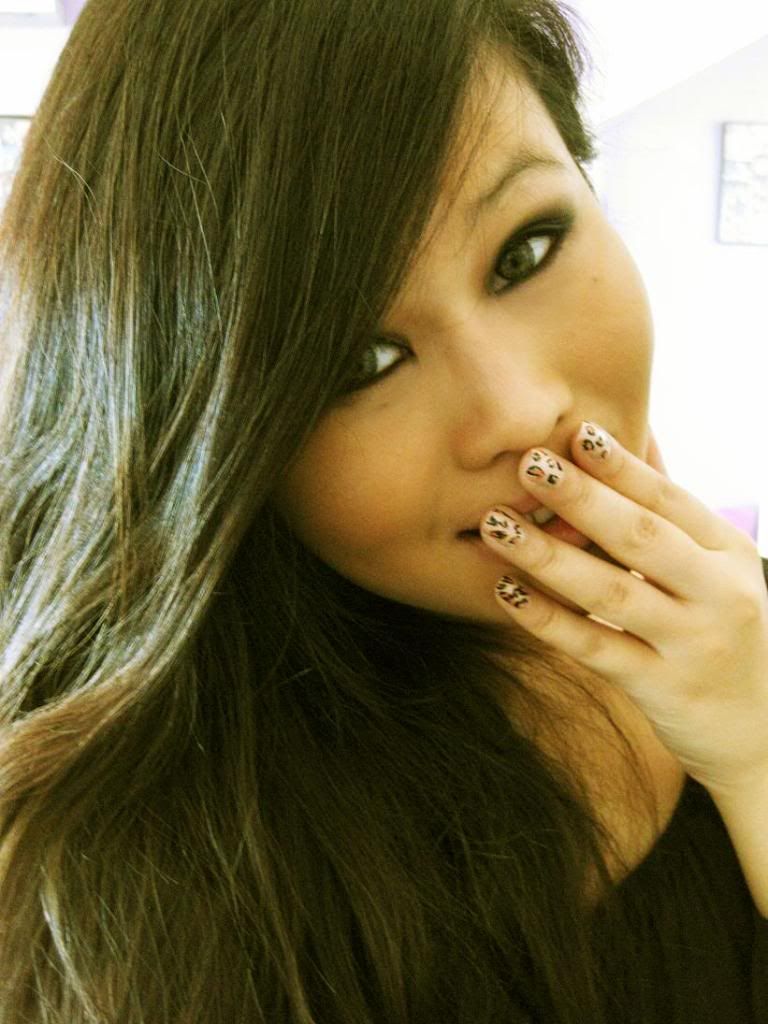 And yet another vid, a pretty useless one considering all pics + swatches are included on my blog anyway, I apologise if I've taken 9mins of your life. I wish I could give them back to you, I really do! Ahhh, but I guess the wasted effort deserves an upload... and you get to meet my little friend at the end hehe.
Collective Haul Video
After 6 days of torture I'm finally uncapped and ready to roll out this collective haul!
An entry or so back I declared myself broke, now I feel like I'm in debt and its eating at my soul! I promise from hereon that I will only purchase necessities, absolute bargains or things for Paul and I will try to grow that petty little bank balance of mine by the end of next year so that I can go and see America! Now this, THIS, is really going to test my patience... and sanity.
MAC pressies from the boyf, thankyou Paulfish :)
(Click images to enlarge!)
And self-pressies haha + swatches
Stila "My Mother My Hero" collection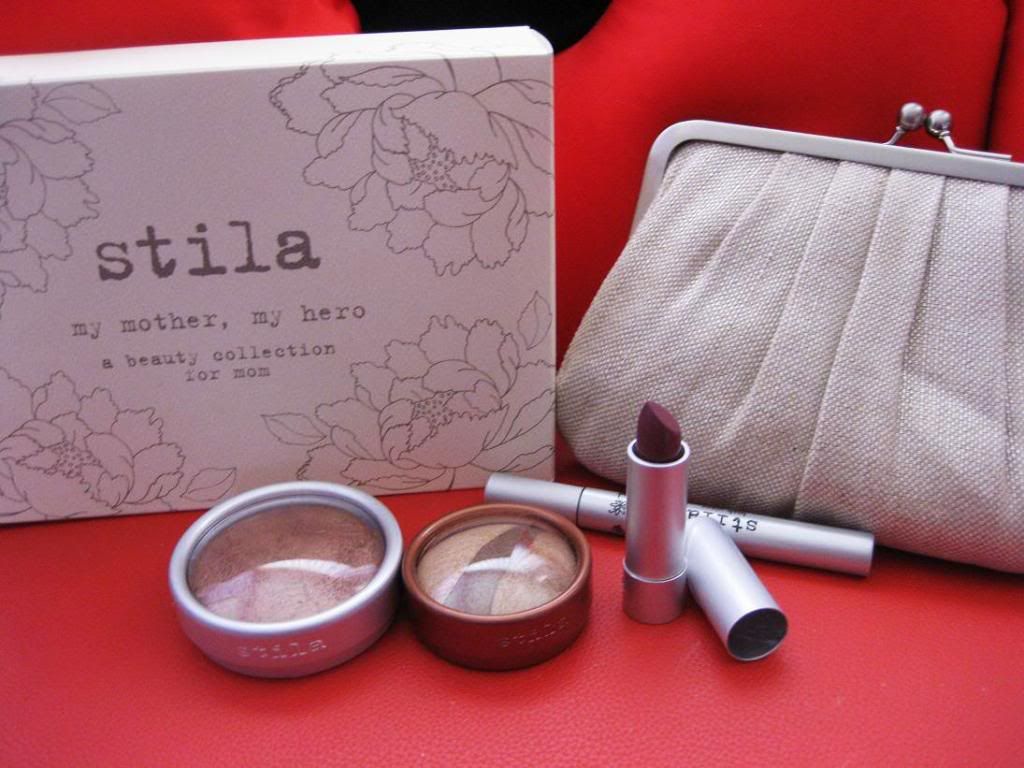 Illuminating Finishing powder - Bronze, Eyeshadow Trio - Gold Glow, Lipstick - Natalie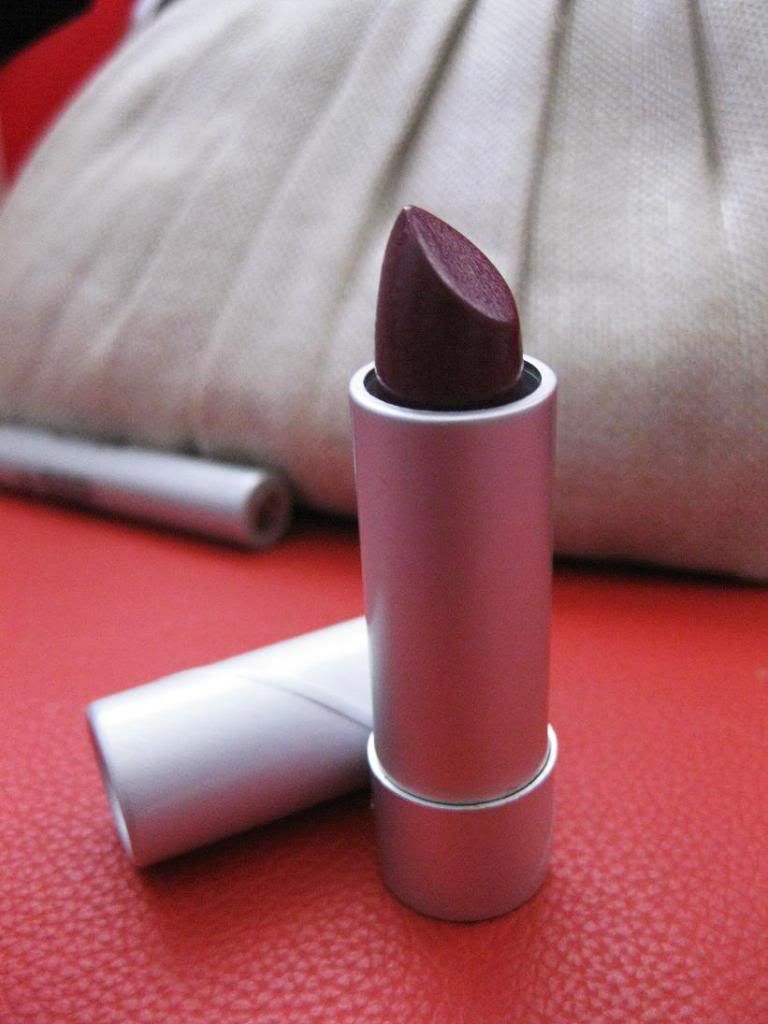 Swatches
China Glaze haul - 16 bottles full of love!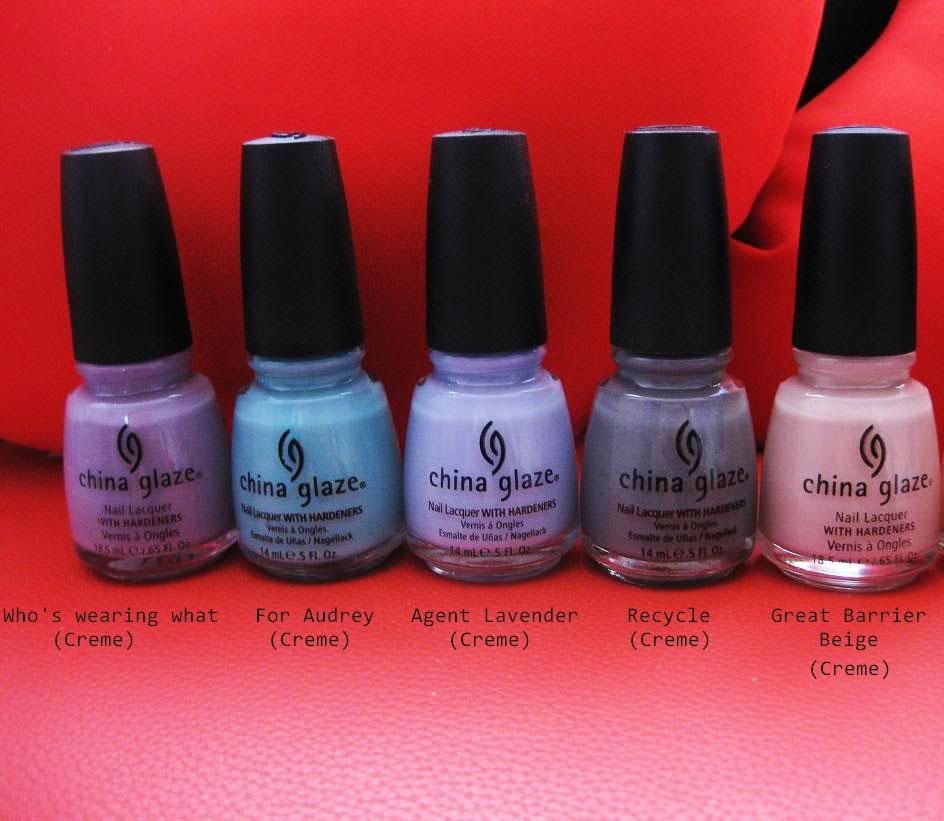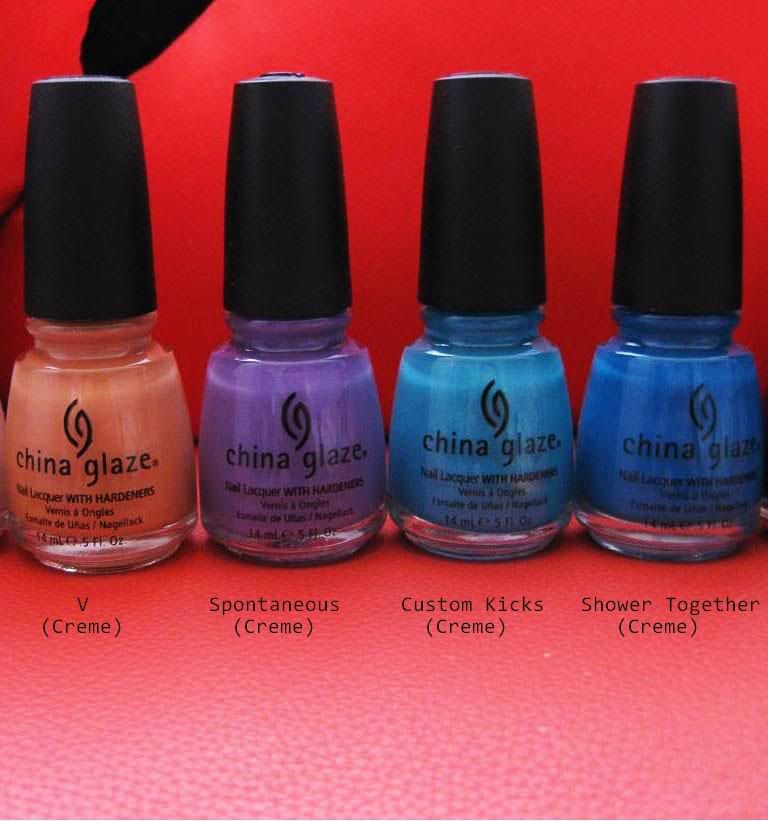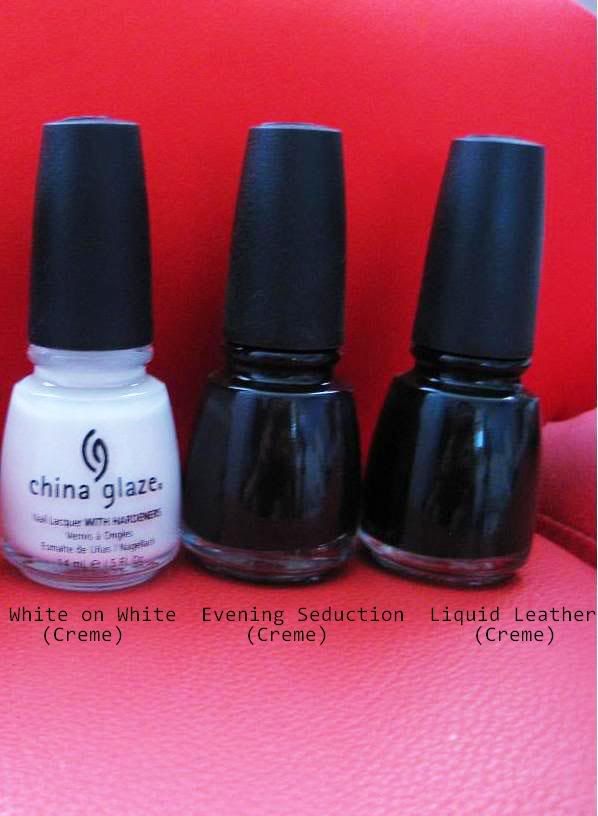 China Glaze Swatches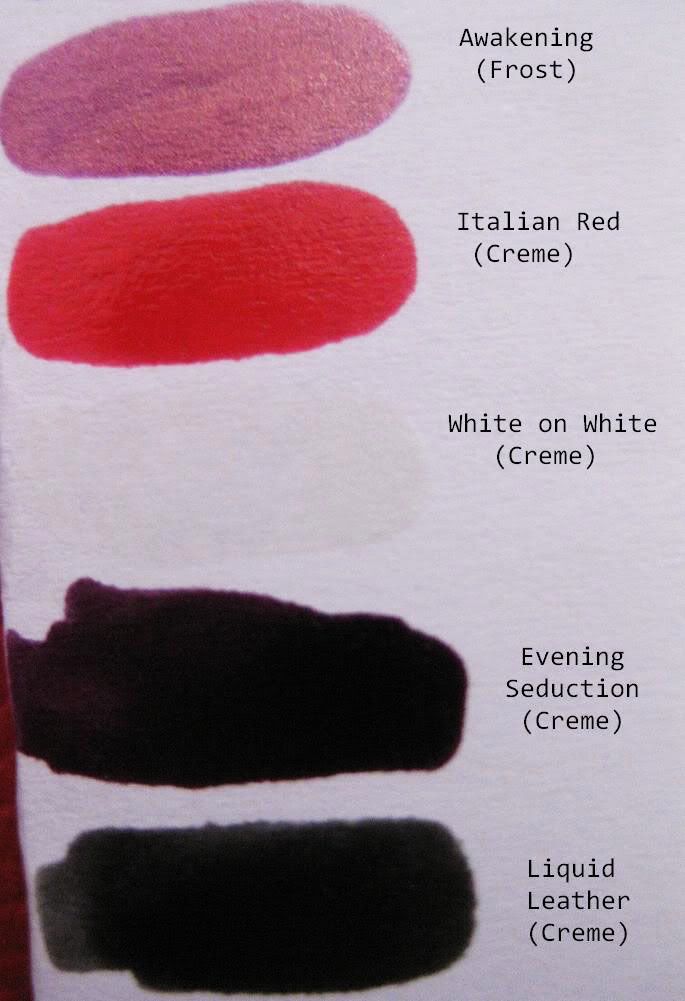 As for the non make-up related purchases, CHEAP CHEAP sale items!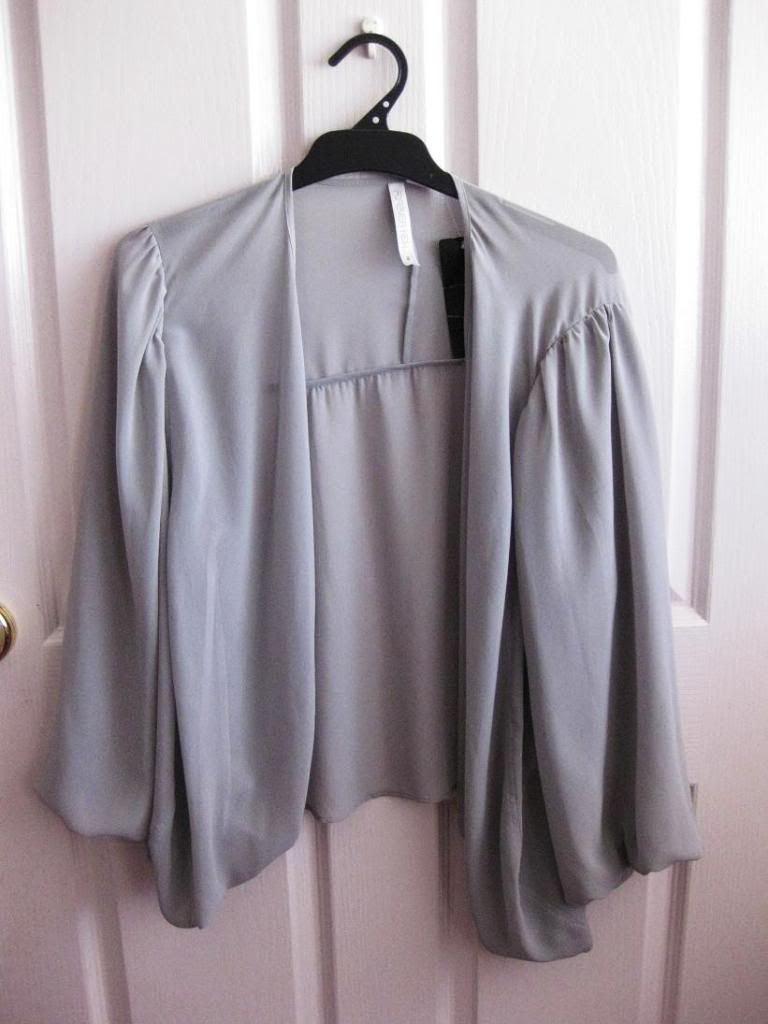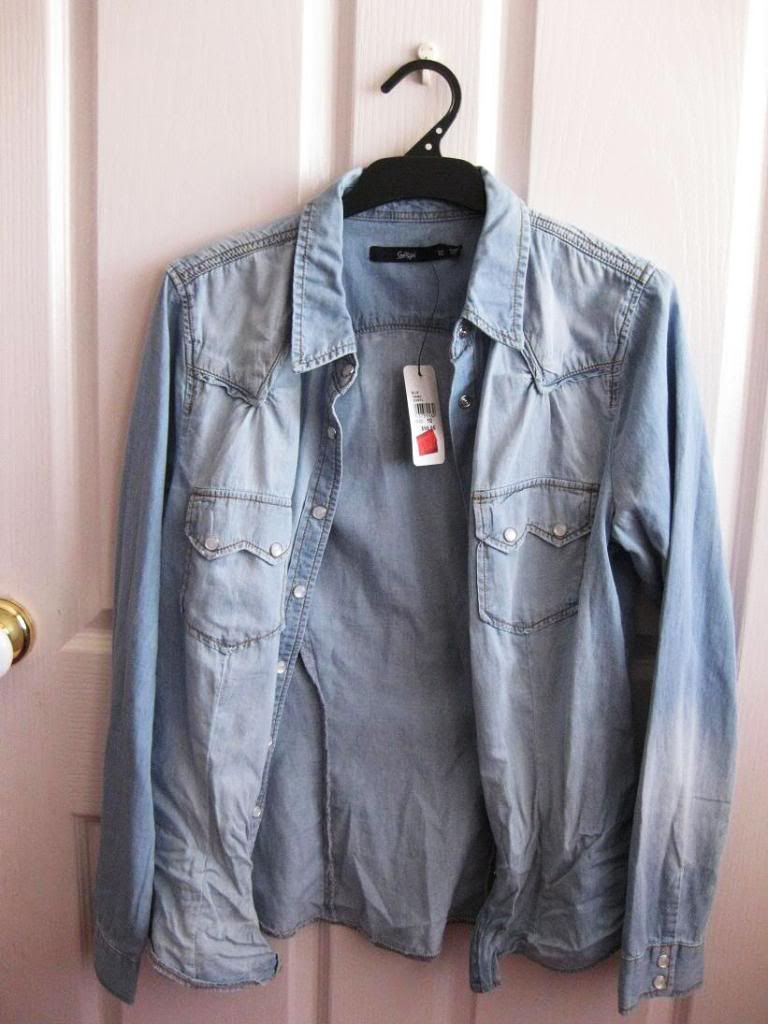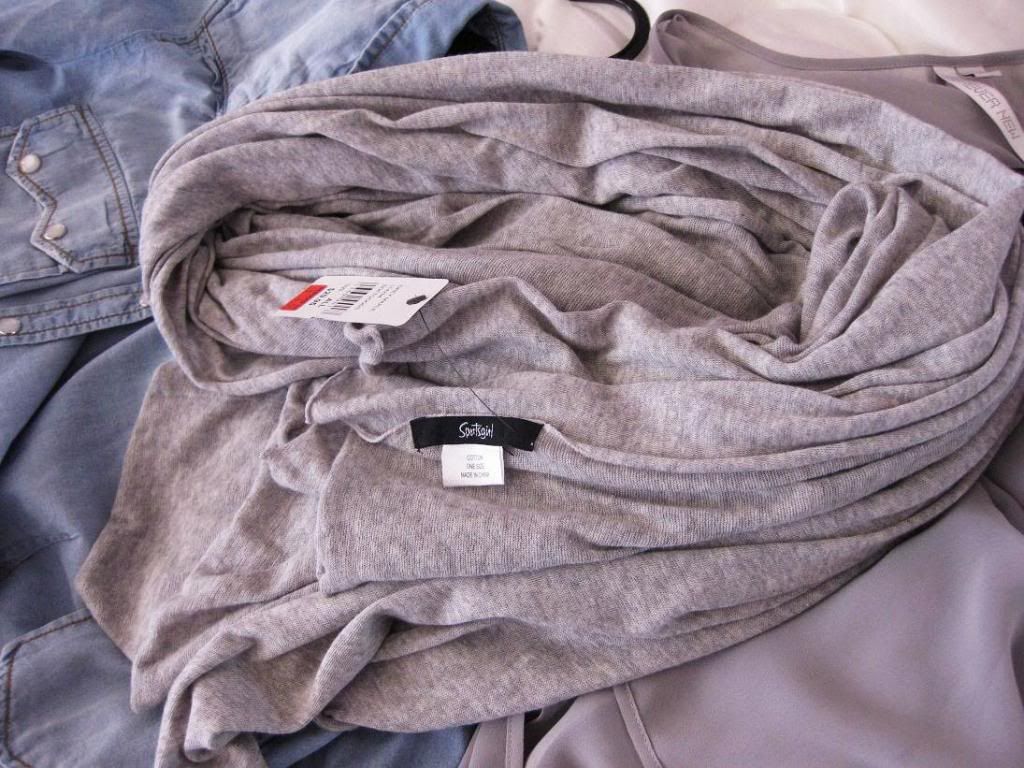 Alas, taking advantage of the MIMCO sale, this was actually purchased a few weeks back but it has been treating me well as a uni bag :)
MIMCO bag: was $499, now $249